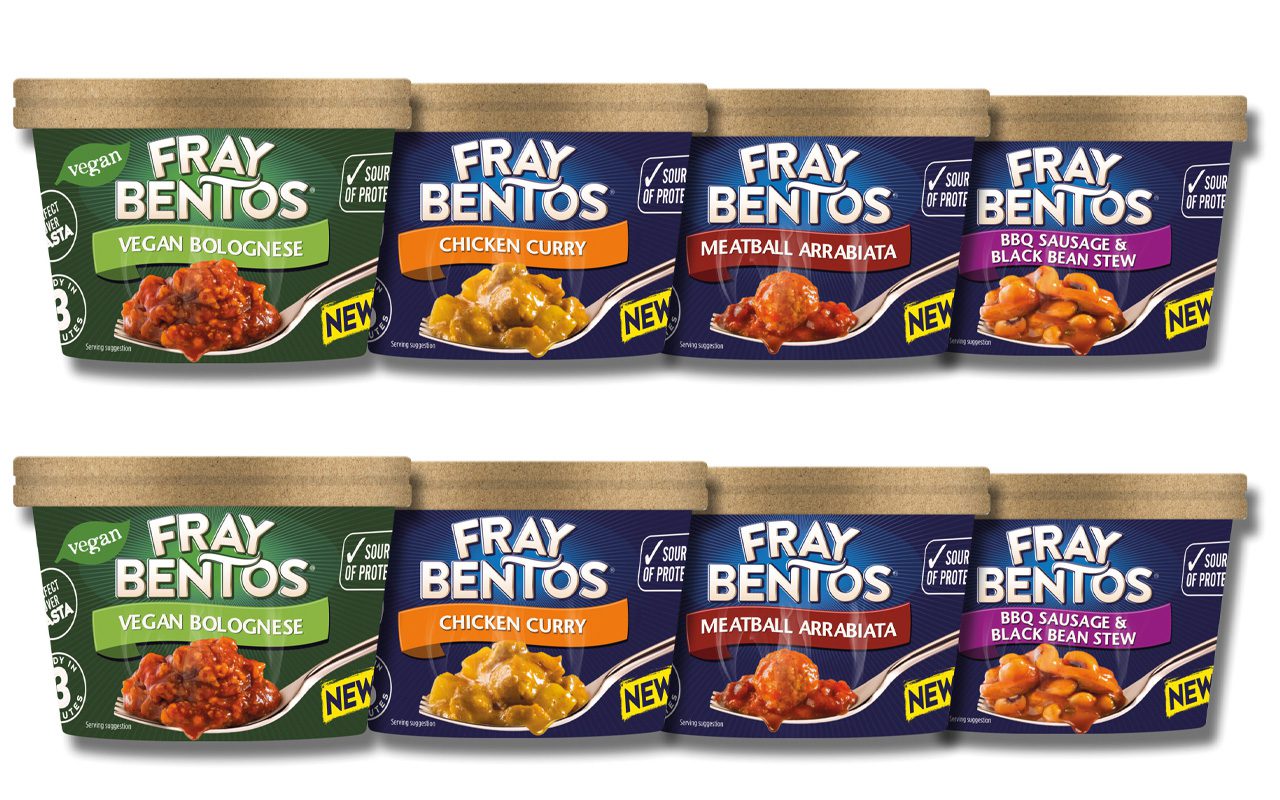 CONVENIENCE is at the heart of the latest launch from Fray Bentos.
The convenient meal solution brand has introduced a new dinner pots range to its portfolio. Fray Bentos Dinner Pots are available in four flavours: BBQ Sausage and Black Bean Stew, Chicken Curry, Meatball Arrabiata, and Vegan Bolognese.
All four flavours are sold in a ready-to-eat format, with preparation consisting of just three minutes in the microwave.
Lorraine Rothwell, marketing director at Fray Bentos said: "As a nation we're increasingly hard-pressed for time with ever more of us now looking for quick and easy meal-time solutions that don't compromise on quality.
"Yet so much in the convenience sector is not currently meeting those needs.
"We spotted an appetite for an entirely new proposition based on hearty home-cooked dishes made from quality ingredients that are simple to prepare."