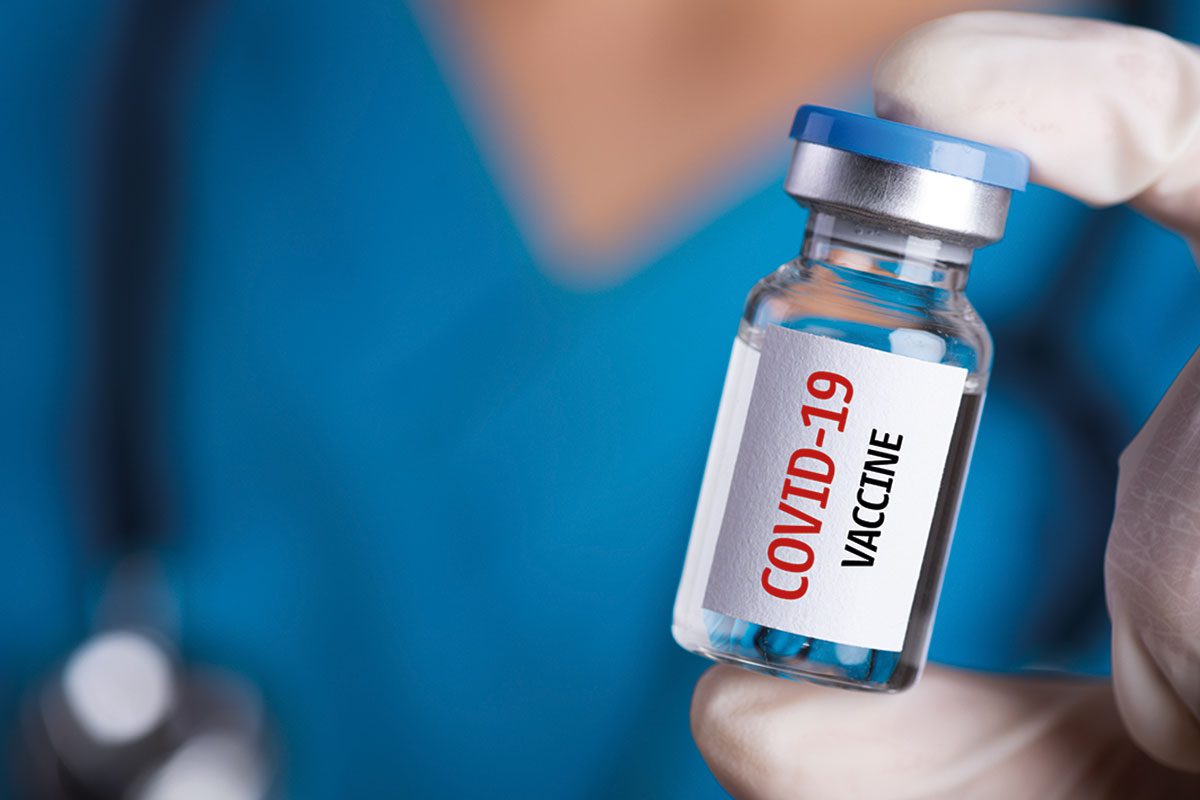 SHOPPER confidence was given a welcome shot in the arm by the roll out of the UK's Covid-19 vaccination programme.
According to the latest IGD Shopper Confidence index, consumer confidence has started to reverse its decline since the vaccine rollout was announced.
Confidence still remains low among consumers, although the number of shoppers who expect to be worse off financially in the year ahead has declined.
IGD found 21% of consumers surveyed in November expect to be worse off, down from 31% the previous month.
Confidence increased the most among those aged 18-44, women, and those living in London, south east and north west England, Yorkshire and Humberside.
IGD also found trust in the food industry had increased to its highest level since June, with 80% of consumers saying they trust the food industry to ensure good availability.
Simon Wainwright, director of global insight at IGD said: "News of a vaccine being approved for roll out in the UK and the easing of restrictions for family gatherings at Christmas has helped to sustain shopper confidence in the short term.
"However, this is likely to be fragile in the months ahead as more shoppers feel the impact of the economic downturn.
"A changing relationship with the EU could also have a significant impact on shoppers."