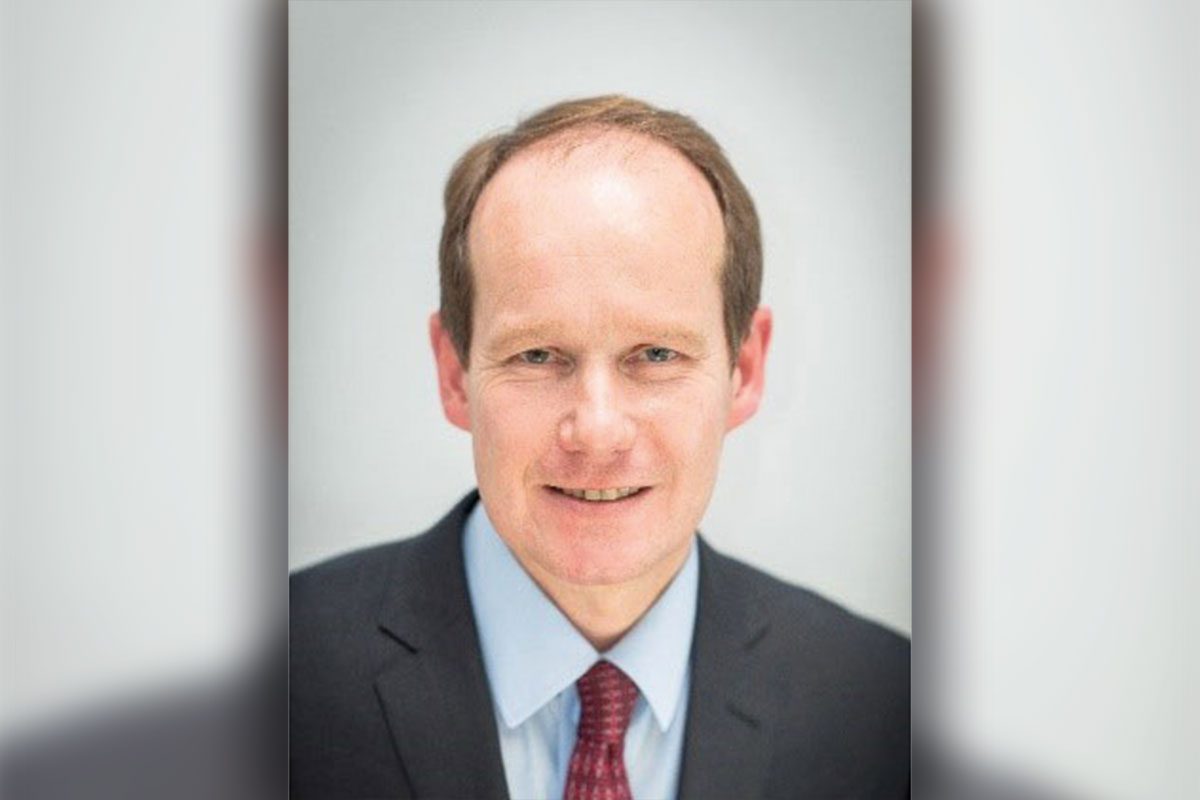 ALCOHOL regulatory body The Portman Group has appointed a new chief executive.
Matt Lambert takes up the post this month, joining from his previous post as chief executive of the Federation for Industry Sector, Skills and Standards.
Lambert succeeds outgoing chief executive John Timothy, who oversaw the publication of the sixth edition of the Code of Practice on Naming, Packaging and Promoting of Alcoholic Drinks.