Firms to return business rates support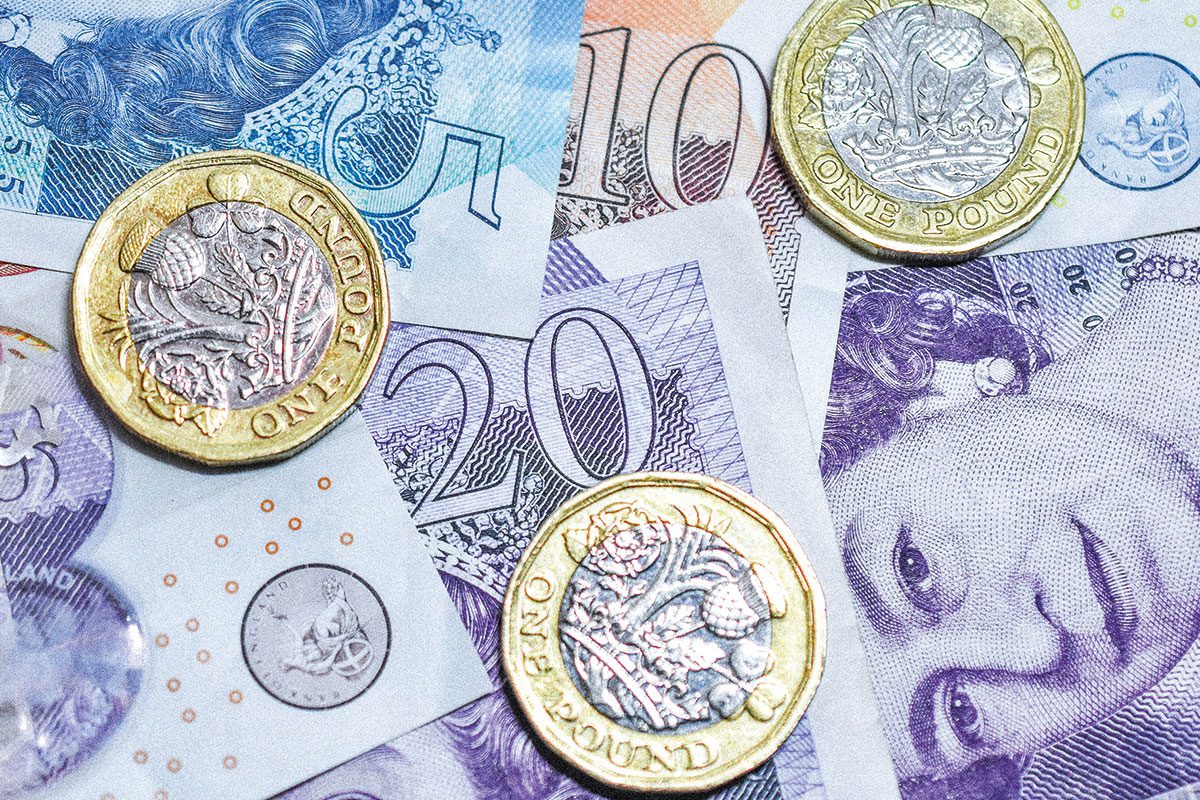 ALL four major UK supermarkets, as well as the discounters Lidl and Aldi, have committed to repaying hundreds of millions of pounds of business rates relief.
Business rates relief was introduced by the government as part of a slew of measures aimed at reducing the economic impact of Covid-19.
However, supermarkets had drawn fire for receiving the relief at a time of significant sales growth for the grocery channel as consumers responded to Covid-19 restrictions.
The commitment from UK retailers to pay back their rates relief is expected to result in more than £1.7bn being returned to the state coffers.
Sainsbury's was the first major supermarket to commit to returning its rates relief.
Simon Roberts, Sainsbury's chief executive, said: "While we have incurred significant costs in keeping colleagues and customers safe, food and other essential retailers have benefited from being able to open throughout.
"With regional restrictions likely to remain in place for some time, we believe it is now fair and right to forgo the business rates relief that we have been given on all Sainsbury's stores.
"We are very mindful that non-essential retailers and many other businesses have been forced to close again in the second lockdown and we hope that this goes some way towards helping them."
Ken Murphy, group chief executive at Tesco said: "Every decision we've taken through the crisis has been guided by our values and a commitment to playing our part.
"In that same spirit, giving this money back to the public is absolutely the right thing to do by our customers, colleagues and all of our stakeholders."