Acquisition expands group's health offer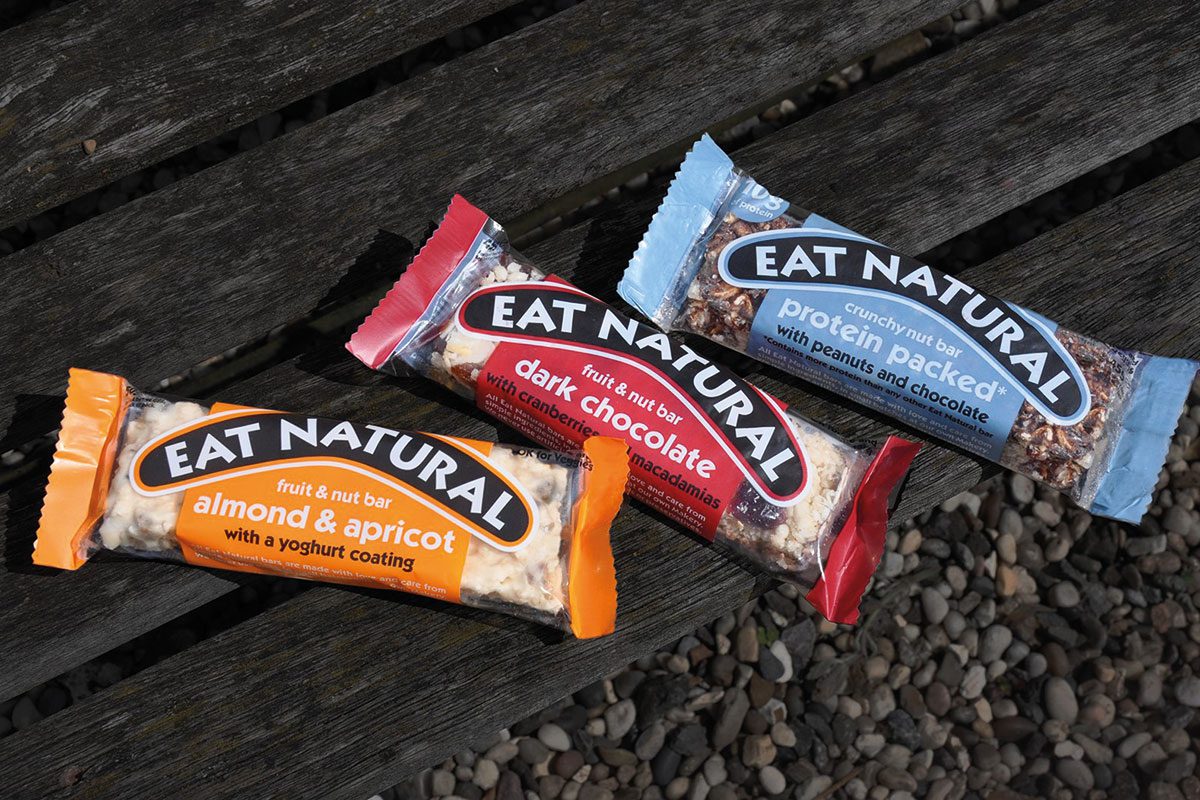 THE Ferrero Group has snapped up healthy snacking brand Eat Natural.
Ferrero's acquisition of the brand will see it take control of Eat Natural's Halstead UK production facilities. The firm said it plans to retain Eat Natural's management team and employees.
The transaction is still subject to regulatory approvals, with Ferrero expecting completion in the coming months.
Giovanni Ferrero, executive chairman of the Ferrero Group said: "Eat Natural are an excellent strategic fit for the Ferrero Group as we continue to expand our overall footprint and product offerings into the healthier snacking market segment.
"Eat Natural are a family-orientated company who share a number of the same values as us, and like us care deeply for our consumers, the environment and the communities in which we operate.
"I very much look forward to welcoming them to the Ferrero Group."
Eat Natural co-founder Praveen Vijh said: "We are very happy to be joining the Ferrero Group. Ferrero is a fabulous company and we are proud that they would like us to be part of their family."