First premium off sales store opens in Leeds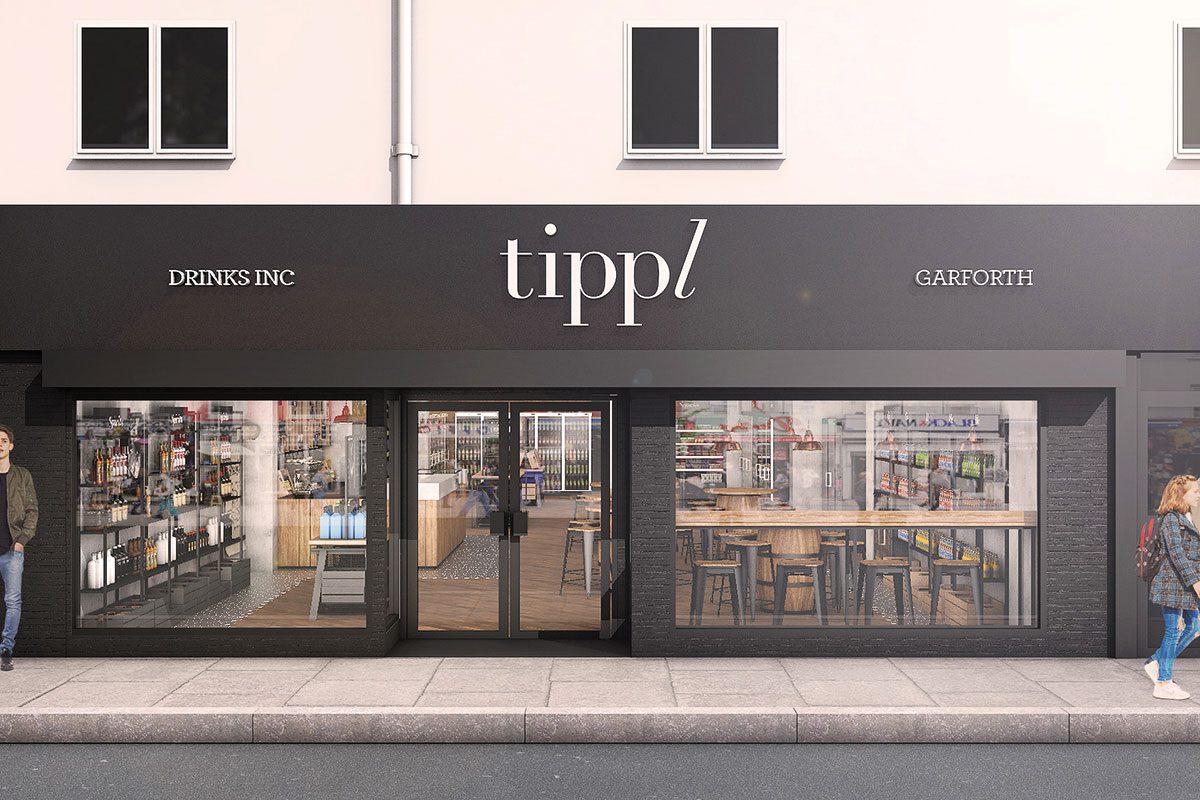 BESTWAY has launched a new store format, with a major focus on premium drinks.
The first Tippl store has opened its doors in Garforth, Leeds. Bestway's new concept is a development of its Bestway's Wine Rack stores. The concept is expected to extends the Wine Rack model in high footfall areas, and it also includes a food-to-go proposition.
Bestway has plans to expand the Tippl brand further with an on-trade proposition, allowing customers to enjoy food with their favourite tipple in the store itself.
Dawood Pervez, managing director at Bestway Wholesale said: "As the industry will be very aware, 2020 has been a catalyst for change in consumer buying behaviours and the need for agility in all businesses is evident in order to meet those changes.
"Wine Rack has been hugely successful as a drinks-led specialist and Tippl is an extension of the Wine Rack format that is building on that success and evolving in line with market trend.
"Consumers will not only be able to pick up their favourite 'tipple' but they will be able to enjoy breakfast, lunch, and dinner, with some great meal solutions.
"Another key difference with Tippl is the inclusion of an 'on trade' proposition – so imagine being in your local Tippl store relaxing with a great wine or beer with some nice deli meats and olives, or premium pizza.
"We will also be serving barista coffee and pastries during the day to create a completely different environment for customers to visit and be able to browse the range."