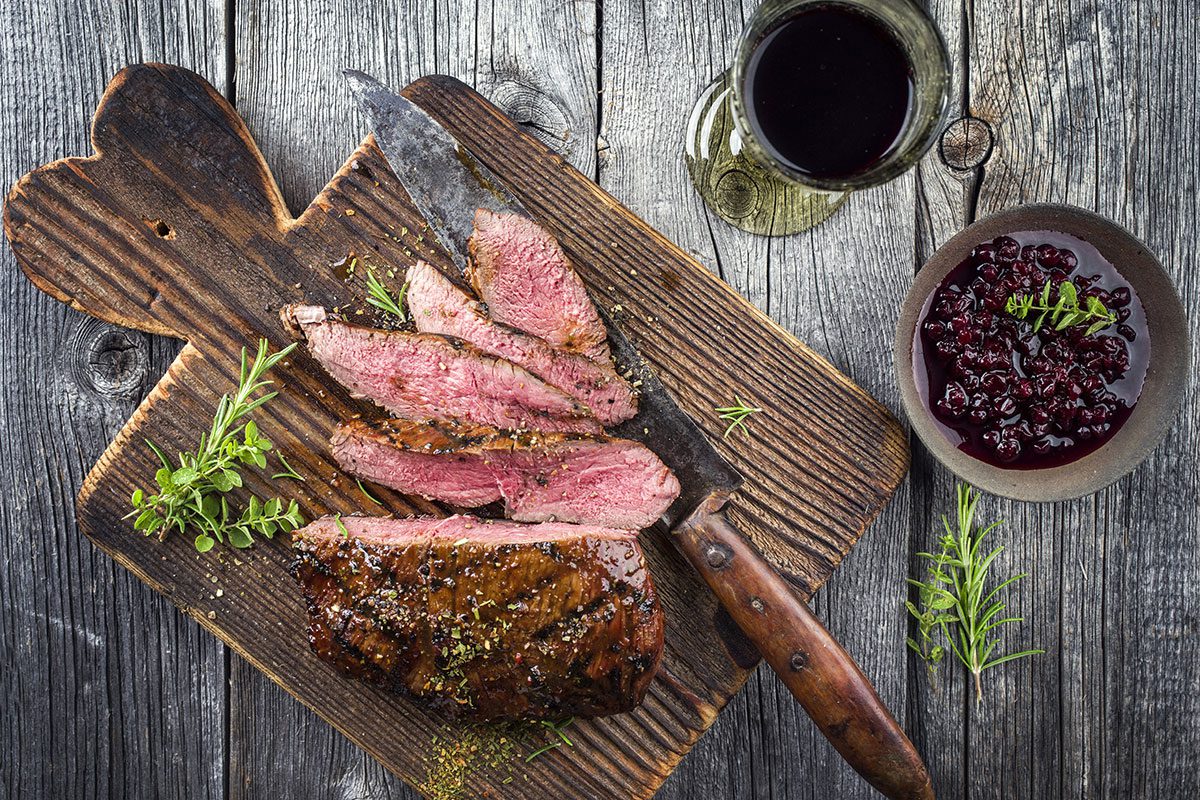 THE Scottish Venison Association has been awarded a £50,000 grant from the Scottish Government.
The grant has been offered in a bid to boost awareness and increase purchasing of Scottish venison.
Funding for the association is being delivered through the Scottish Agricultural Organisation Society (SAOS) and Scotland Food & Drink.
It comes at a time of growth for the category, with sales figures to the end of September 2020 recording 10% growth for venison in the UK.
Funds from the grant are being used to roll out a new online media campaign delivered by Edinburgh and London-based agency The Gate.
Bill Bewsher, chairman of the Scottish Venison Association, said: "We are grateful to the Scottish Government for this support. They have recognised that the damage from Covid potentially goes right back to our landscape, our hills and woods where, if the cull fails, the set-back for management and the environmental consequences will be serious.
"Our approach is one of encouraging the consumer to try, to buy, and to buy more venison; to seek venison out and hopefully commit not just for now but for the future."