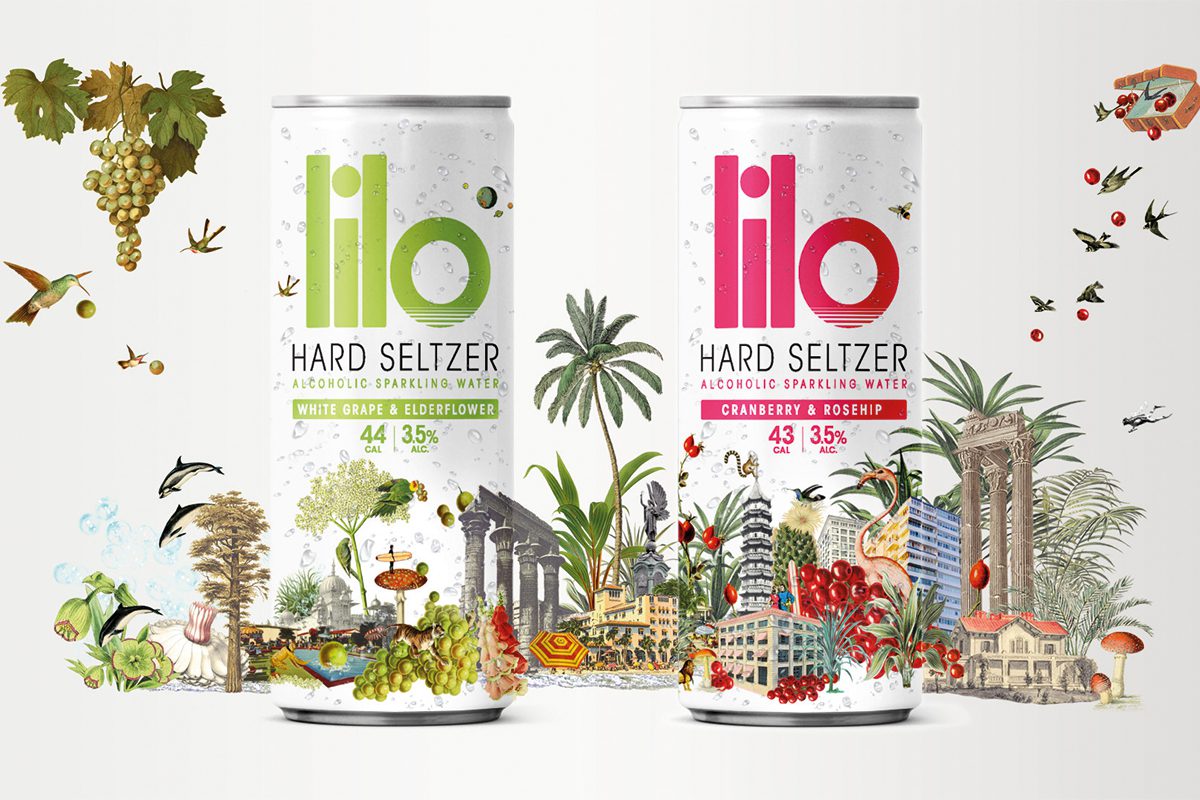 HARD seltzer brand Lilo has launched White Grape & Elderflower and Cranberry & Rosehip flavours, claimed to offer a low calorie less alcoholic alternative for health-conscious consumers.
Hard seltzers are alcohol flavoured waters and the Lilo varieties have 3.5% ABV.
In the US, Lilo reported, hard seltzer have grown by 270% with sales reaching $4.3bn against $1.6bn in 2019 and $400,000 in 2018. They command a 2.6% share of all US alcohol sales.
Lilo is the first brand to from The Alcoholic Water Company, formed as a collaboration by four UK drinks experts who each bring different industry experience and skills to the mix.