Putting the facts straight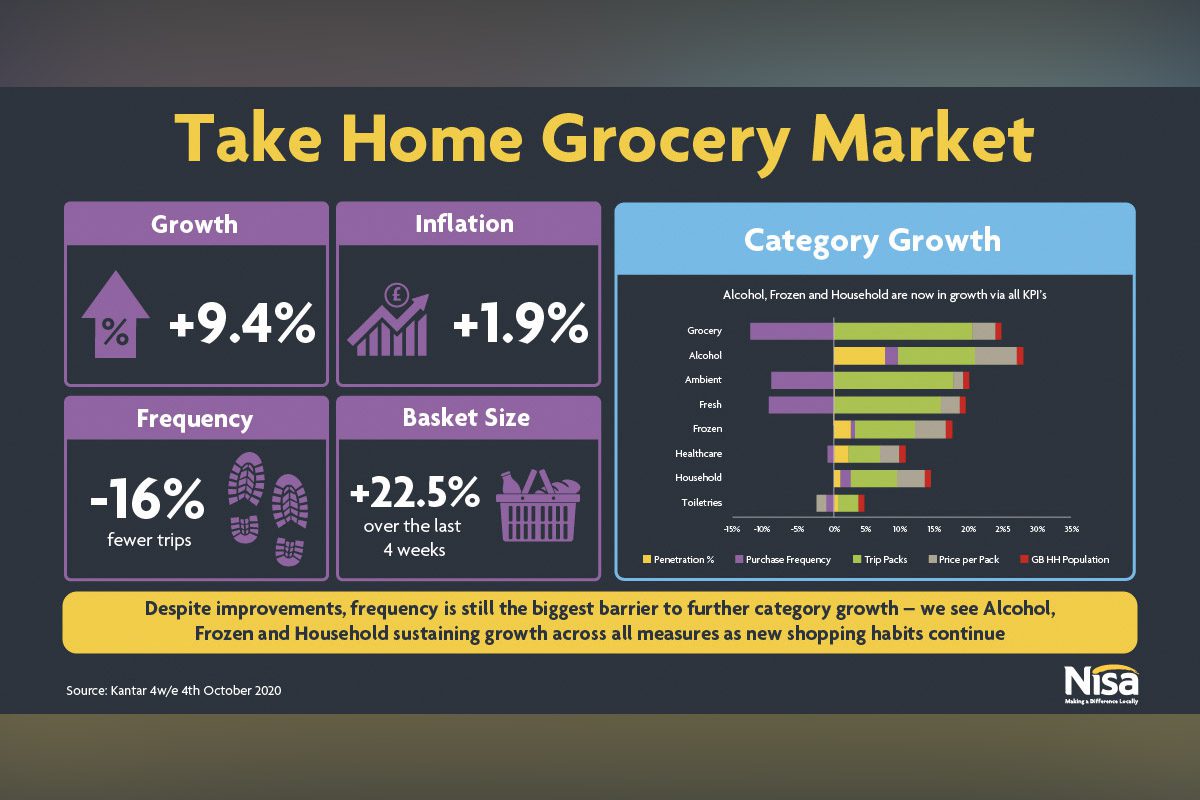 NISA has been offering independent retailers a new insights and information service comprising weekly data reports covering a broad range of key issues affecting stores.
Retailers can access an array of data, research and reports ranging from grocery market trends to the impact of the Covid-19 pandemic on their local community, available from the Nisa insights team.
Nisa insights manager, Charlotte Westacott, said: "There is a wealth of information out there, presented in a vast number of reports and data trackers.
"We're constantly distilling that detail and cutting through the noise to share the most relevant points and provide suggested actions for Nisa partners."
Each week in-depth information gleaned from an array of data, research and reports is made available to retailers.
The information is presented in simple infographics and shared with retailers via a variety of channels.
Westacott said the programme of weekly updates has been running for over six months and continued: "We're watching out for any trends emerging and that then determines what key information we should be sharing."