Positive results at virtual trade show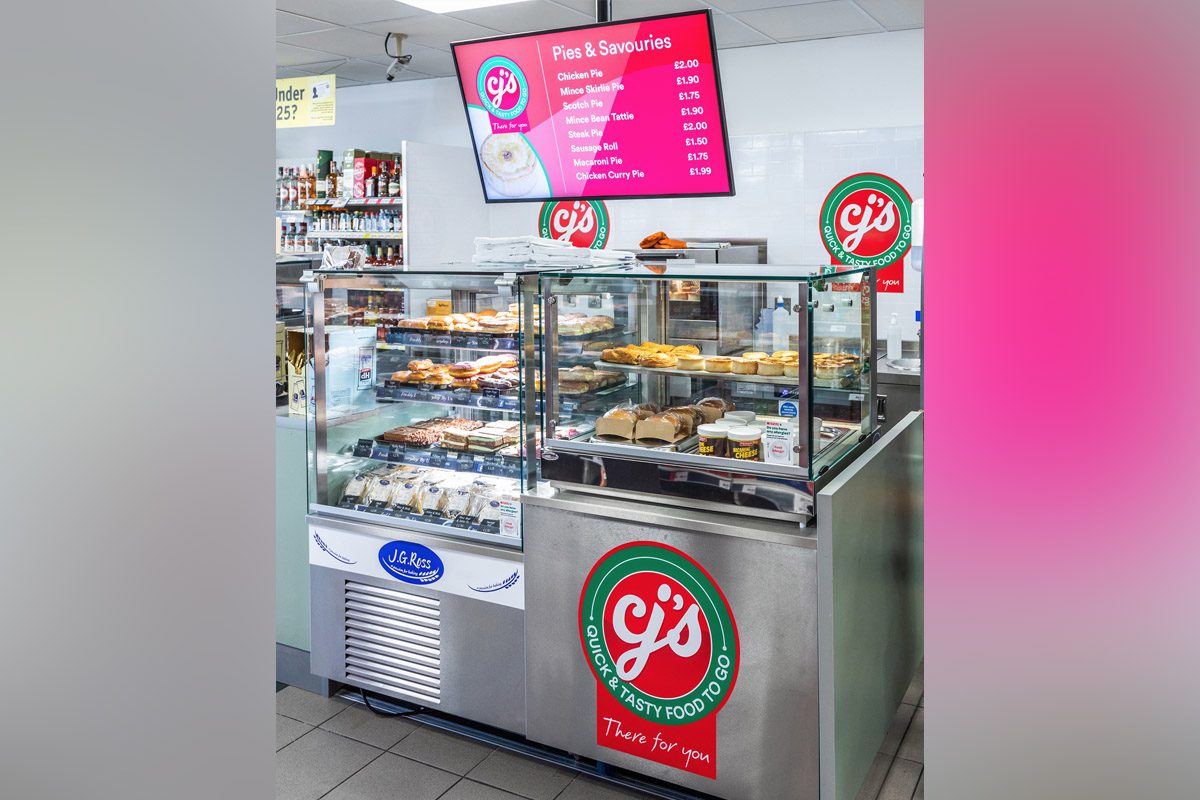 SPAR Scotland wholesaler CJ Lang welcomed guests to the firm's first ever virtual trade show last month.
More than 700 guests and over 100 suppliers attended the event, where the wholesaler was able to reveal strong annual trading figures.
CJ Lang doubled profits last year while growing turnover, according to the firm's latest results.
The Dundee-based wholesaler's report for the year ending 30 April revealed pre-tax profits of £1.5 million, with turnover increasing by 3.4% to £194.2m.
While the figures include an increase in demand in the final six weeks of the financial year – driven by consumers responding to Covid-19 restrictions – CJ Lang finance director Craig Tedford said the impact on headline figures was negligible.
Our independent retailer business is growing at around 19% at the moment, more than double the convenience market.
Things are also looking good for the current financial year. CJ Lang chief executive Colin McLean pointed to double-digit sales growth for the wholesaler's independent customers as evidence that Spar Scotland has the right offer for Scottish retailers.
"Our independent retailer business is growing at around 19% at the moment, more than double the convenience market.
"We think we've got the Spar proposition right. Our retailers are benefiting and we've been able to support them though the crisis with our strong product range and supply chain," he said.
McLean also revealed that CJ Lang will be rolling out a new data proposition – Spar Scotland Sales Track – which will offer suppliers the chance to purchase data from the firm's wholesale business and its company-owned stores.
McLean said: "I think it gives suppliers a very different insight into the opportunity in Scotland. It's a different market, different customers and actually, as we take our customers and suppliers on that journey, they can help us get the right mix."
The wholesaler's food to go offer has taken another leap forward, with the firm also unveiling its new CJ's brand, which is rolling out across a raft of company-owned stores throughout Scotland.
CJ's sees Spar Scotland work with local Scottish bakers and brands to deliver a comprehensive food-to-go offer.
Stephen Brown, head of food to go at CJ Lang said: ""We have very ambitious plans to grow food-to-go within our Spar estate in Scotland.
"It is one of the fastest growing sectors of the eating out market and as a forward-thinking convenience retailer we are making a huge investment to ensure we are at the forefront of this sector."
The virtual trade show was also quickly followed by Spar Scotland's return to television screens. CJ Lang's latest advertising campaign debuted on STV on 16 November and ran until 29 November.
Four 20 second adverts ran across the two week period, focusing on promotions across leading brands.