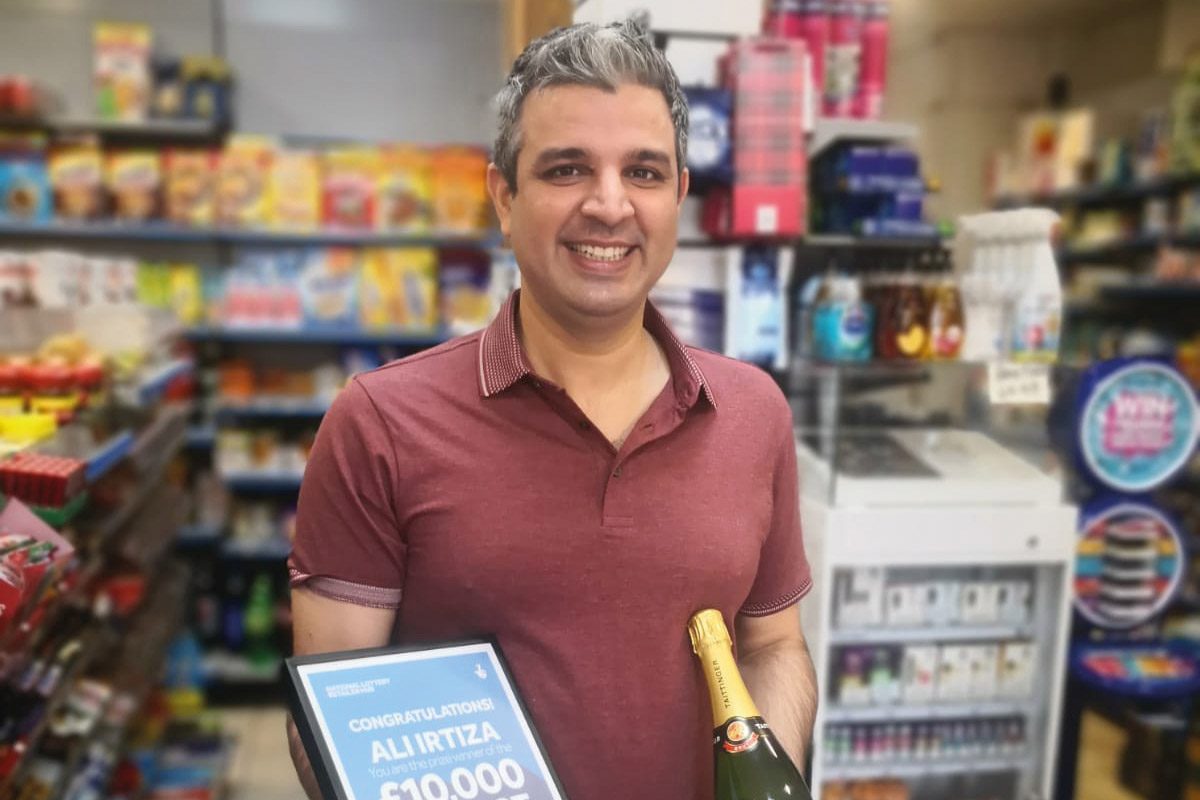 ELEVEN National Lottery retailers shared £20,000 in the first quarterly prize draw of Camelot's new online rewards programme Site, Stock, Sell.
Camelot said it adapted the programme and moved it online earlier in the year because retailers were facing a number of challenges due to coronavirus – including potentially having to limit the number of people in-store at any given time.
As well as the £10,000 quarterly prize, Camelot added ten separate £1,000 prizes to increase the number of retailers who can win a prize in each draw.
Camelot's retail director, Jenny Blogg, said: "Retailers continue to be the backbone of The National Lottery, and they've been vital in helping us raise funding for good causes at a time when it's most needed."