Scots firms sound alarm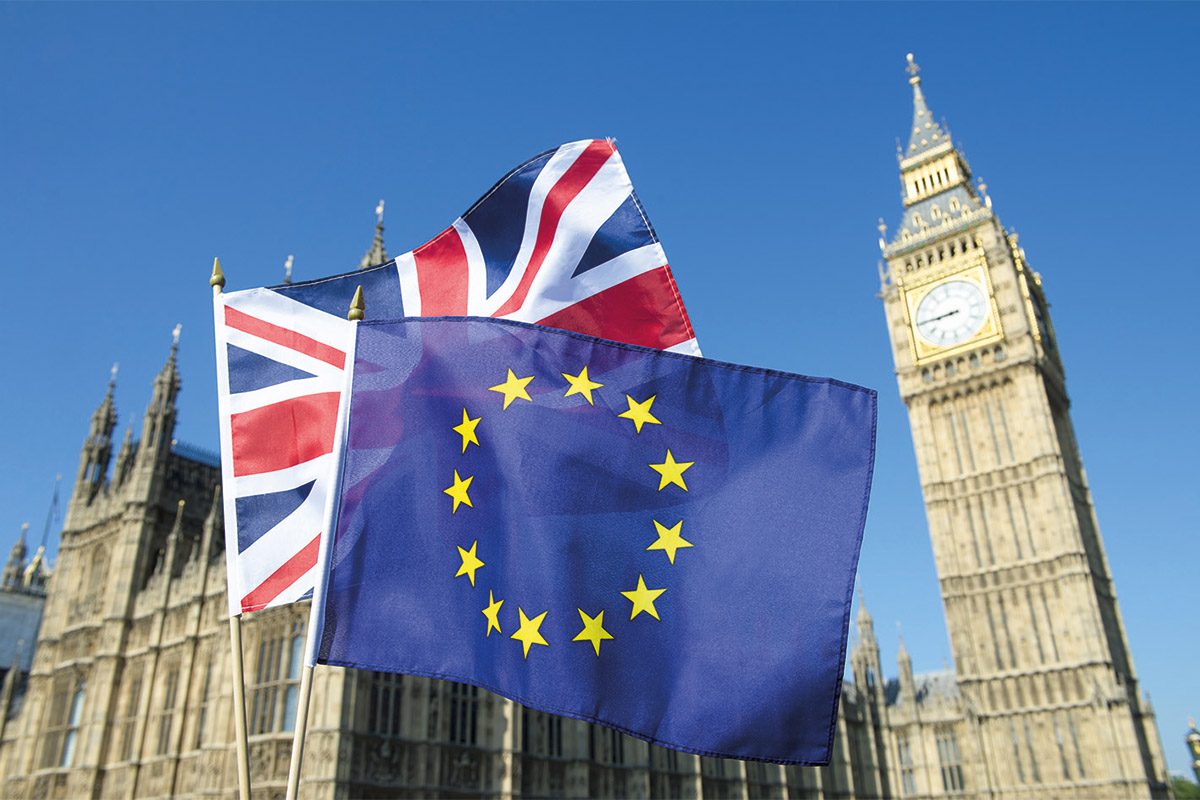 SCOTLAND'S food and drink manufacturers and wholesalers have come together to sound the alarm over Brexit.
In a letter to Prime Minister Boris Johnson signed by 11 groups – including the Scottish Wholesale Association, FDF Scotland and Scotland Food & Drink – industry leaders warned that the UK Government must act swiftly to avoid "enormous damage" to businesses.
The letter warned that with the end of the Brexit transition period fast approaching, the UK Government must take concrete steps to protect Scotland's food and drink industry from a damaging no-deal Brexit.
Industry leaders have called for a six-month "grace period" to allow businesses to adjust to new trading rules with the EU when the Brexit transition period ends on 31 December.
The letter also called for a financial compensation package for producers that encounter losses "as a direct result of border or market disruption"; finalised operational arrangements for the "smooth passage" of seafood across the channel; and the addition of food and drink sector roles to the Scottish Shortage Occupation List – which would allow the sector to continue employing workers from overseas when the transition period ends.
Industry leaders also highlighted the damage to the sector caused by Covid-19 and warned that compounding this further with a disorderly Brexit could disproportionately affect Scotland.
They said: "The end of the transition period and ever-increasing uncertainty on the terms of our new trading arrangement with the EU compounds these concerns.
"The EU is the destination of 70% of our food exports. It is also the largest market for Scotch whisky. Indeed, our food and drink exports are four times more important to the Scottish economy than to the English economy."
• Brexit negotiations between the UK Government and European Union were ongoing as Scottish Grocer went to press.