CJ Lang embraces tech for 2020 trade show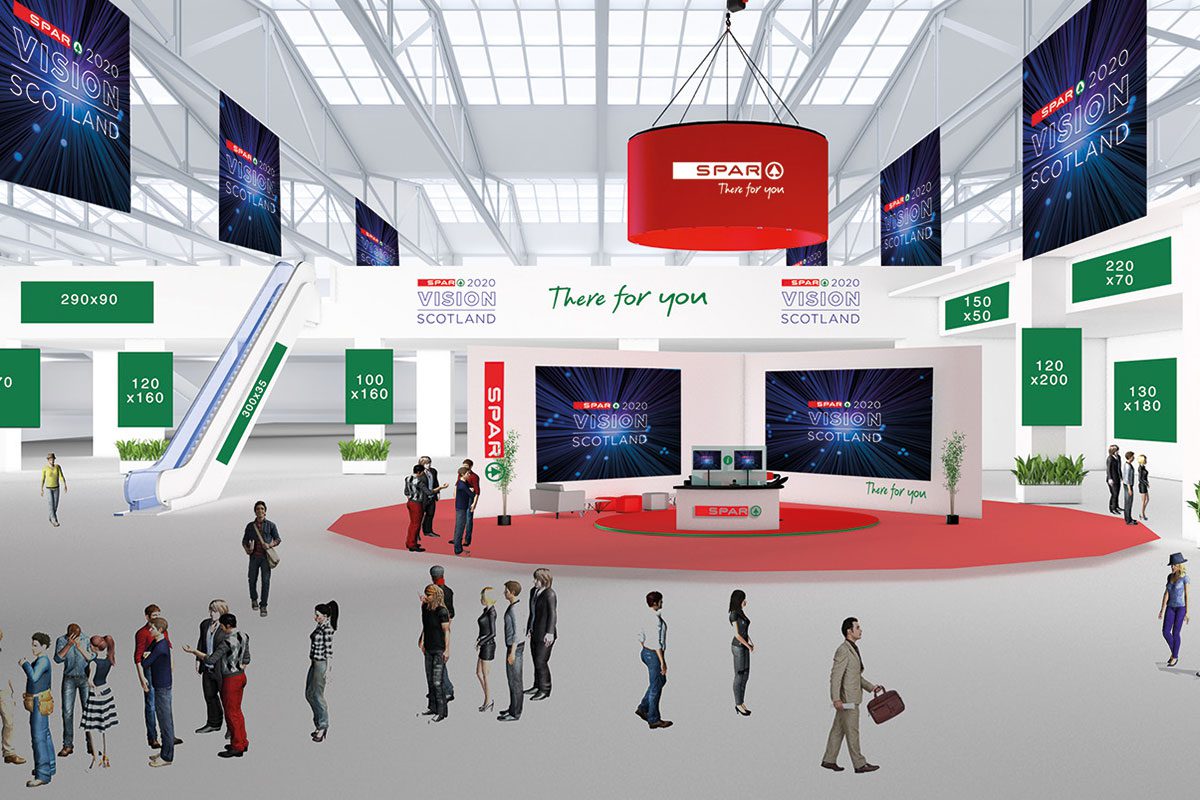 SPAR Scotland took its annual trade show online on 5 November, with record numbers signed up to attend.
The theme for this year's event was '2020 Vision', with Spar wholesaler CJ Lang presenting a full trading update to attendees. The virtual trade show also hosted a series of web seminars for suppliers, covering CJ Lang's sales performance as well as ambitions for the future.
Suppliers were provided a digital platform to promote NPD and share category insights for attendees. Over 150 suppliers were registered for the event.
The digital event also dedicated time to discussion on the effects of the Covid-19 pandemic, with representatives from Spar International presenting insights gathered from across Spar's global store network.
Colin McLean chief executive of CJ Lang said: "What is fundamentally important to us is that we get this opportunity to thank each person who has gone above and beyond over the past six months.
"We are in constant admiration of how well our independent Spar network of stores has managed and how our wholesale team have supported them.
"Spar stores have proven how resilient they are and how they care for the health and safety of their local community.
"It has been particularly pleasing to continue to support our customers and the communities in which we operate. Donations to local charities and organisations are now more than £200,000."