Spar Scotland wholesaler posts positive annual trading figures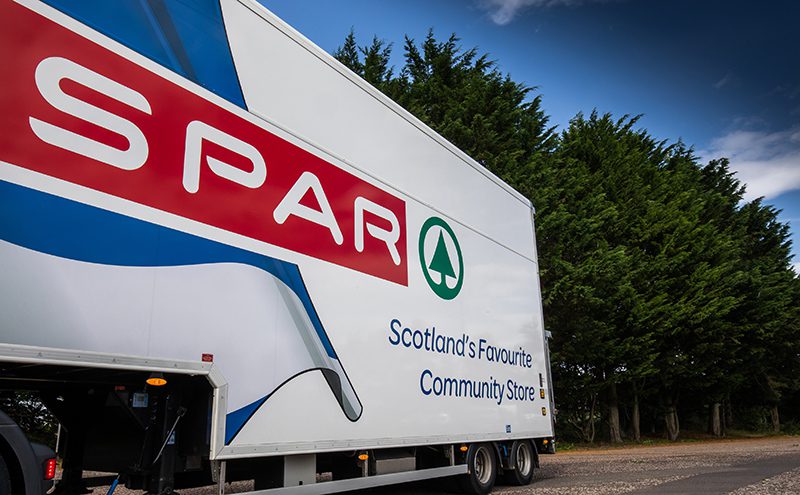 SCOTTISH Spar wholesaler CJ Lang doubled profits last year while growing turnover, according to the firm's latest financial figures.
The Dundee-based wholesaler's results for the year ending 30 April revealed pre-tax profits of £1.5 million, with turnover increasing by 3.4% to £194.2m. While the figures include an increase in demand in the final six weeks of the financial year driven by consumer's responding to Covid-19 restrictions, CJ Lang finance director Craig Tedford said the impact on headline figures was negligible.
Colin Mclean, chief executive of CJ Lang, said: "Prior to the onset of Covid-19 our business was already growing, buoyed by the development of our food-to-go offer; a continued focus on improving and implementing consistent store standards; the development of our independent retailer customer base; and improvements to our offer in order to meet the changing customer needs within convenience retailing.
"We have continued to implement our strategy for profitable growth developed last year, but we also have had to take further difficult decisions to improve the overall profitability of our business.
"Whilst the retail landscape is ever changing we continue to follow our long-term strategic path, driving our back to basics programme, balanced with initiatives to improve our offer and attract more independent retailers to SPAR Scotland."