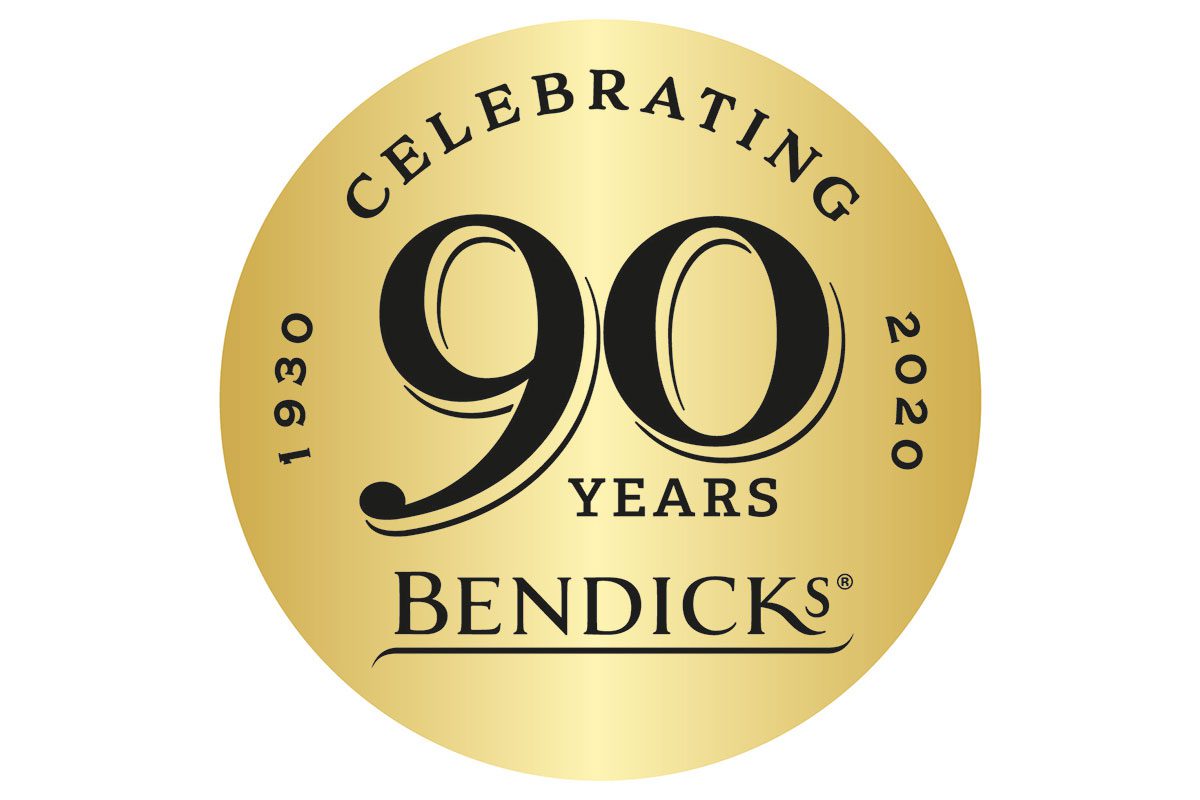 PREMIUM dark chocolate brand Bendicks has been celebrating its 90th anniversary – a milestone that the brand reckons proves its enduring popularity with consumers.
Founded in London in 1930, Bendicks currently offers a range of after dinner mint SKUs including Bendicks Bittermints 200g, Bendicks Mint Collection 200g, Bendicks Mint Collection 400g, and Bendicks Mint Crisps 138g.
Bendicks was awarded a Royal Warrant in 1962, which it continues to display on its packaging, which the brand reckons increases stand-out on shelf and reinforces its premium credentials.
Rebecca Robert, marketing director for Bendicks commented on the anniversary: "There are very few premium confectionery companies that can point to a heritage as long and rich as Bendicks.
"Perhaps the most defining moment in the Bendicks history was the remarkable mint chocolate recipe created in 1931 that went on to become the famous Bittermint.
"A combination of intense mint fondant, and 95% cocoa chocolate, Bittermints became a phenomenon and retains a very loyal following to this day."