Werther's anticipates seasonal uplift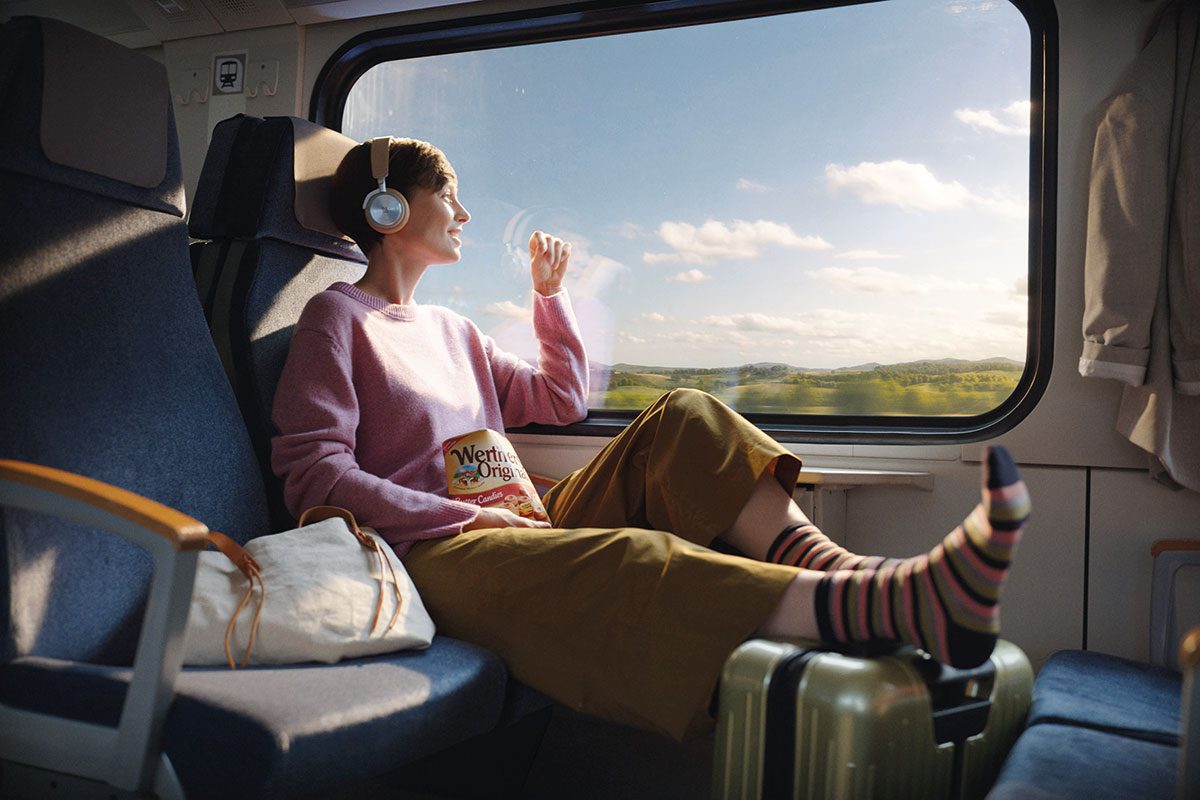 WERTHER'S Original has been back on TV screens as part of a major marketing investment in the brand.
Storck UK, the firm behind Werther's Original, has invested around £3m in the brand in 2020. The new ad features Werther's Original Golden Mix and new addition Werther's Original Caramel Mix.
The new Werther's SKU is available in a 120g pack which Storck UK reckons will be ideal for sharing occasions. Werther's Original Golden Mix comprises butter candies, creamy toffee, creamy filling and caramel fudge.
Andy Mutton, managing director at Storck UK said: "Werther's Original TV generated an uplift of sales by 26% on average last year, so we expect this new TV campaign to further boost retailer and wholesalers sales, and maintain them throughout the seasonal period.
"The advert has been developed to appeal to a younger adult shopper, widening the potential audience."