Category is ready for Christmas 2020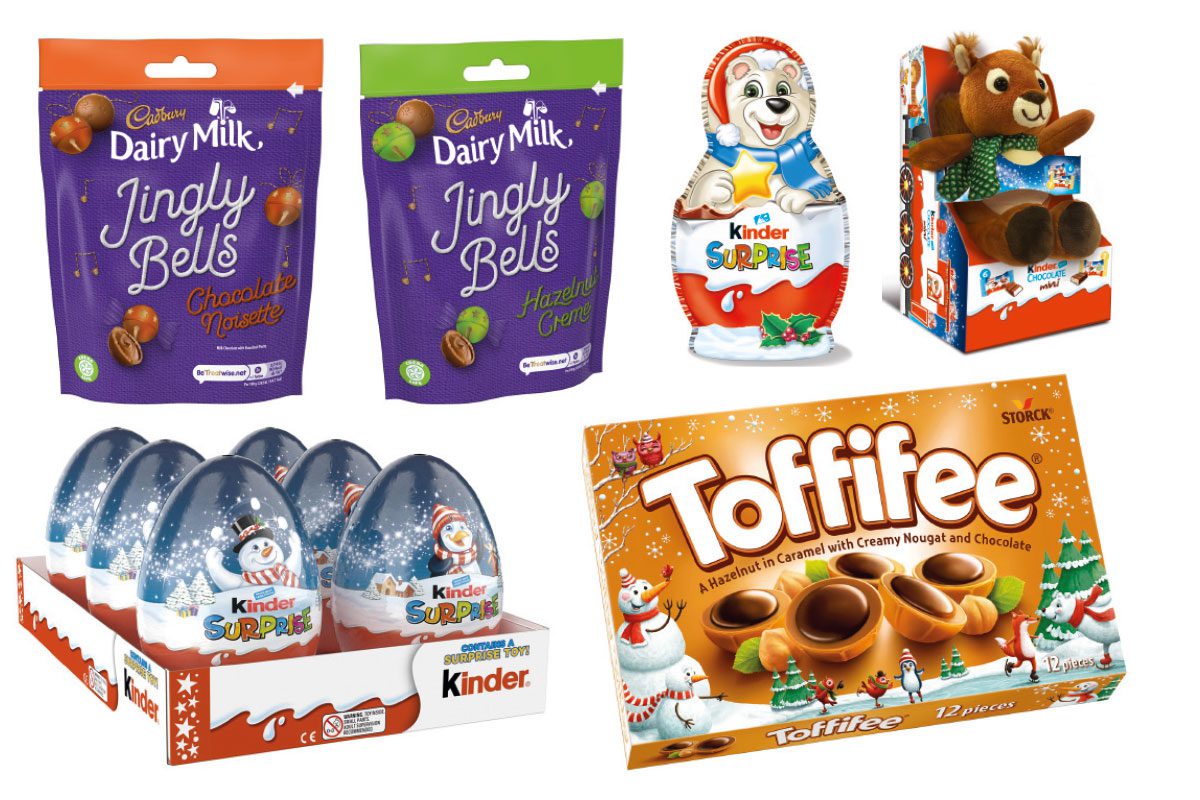 CHRISTMAS isn't Christmas without a few indulgent treats.
Whether it's a selection box for the kids or an impulsive treat while Christmas shopping, the confectionery category offers c-stores plenty of sales opportunities.
Trading conditions in 2020 may be markedly different from years before, but if 2019's figures can tell us anything it's that spend in confectionery is on track for a huge boost.
Andy Mutton, managing director of Storck UK – the firm behind Toffifee, Bendicks and Werther's Original – pointed to the categories strong performance in 2019 as reason for retailers to be optimistic as the festive season approaches.
"Confectionery was the third fastest growing category over the festive season last year, with boxed chocolates specifically, worth £454.4m.
"Providing a portfolio of well-loved Christmas confectionery, Storck had a highly successful seasonal period last year and looks to grow this further this year with classics like Bendicks, as well as limited edition festive products," he said.
Mutton acknowledged that the last few months have been challenging, but added that despite this, convenience stores have managed to build their reputations at the heart of their communities – which should help retailers have a merry Christmas.
"Trends show that shoppers have turned to their closest convenience stores for both their main and planned top-up shopping trips, and increased their basket value.
"We therefore, expect in the lead-up to Christmas that more people will turn to their local shops for seasonal treats and the all-important confectionery gifting," he said.
Susan Nash, trade communications manager at Mondelez, was also bullish about the confectionery category's prospects in the c-store channel this Christmas.
And things should already be picking up for retailers, as Nash explained.
"In November, the season begins for shoppers with the 'Countdown to Christmas' so retailers should reflect this in store with advent calendars and tree decorations.
"As a third of under 34 year olds do their Christmas shopping in local shops, retailers should get creative with their displays to bring the season to life in store.
"This can also help to drive sales, as 19% of shoppers only purchase Christmas chocolate from a secondary display," she said.
As December nears, Nash recommended retailers swap out advent calendars for chocolate gift boxes and selection boxes as consumers start to really get into the Christmas spirit.
"At this stage, retailers can deliver 'Seasonal Christmas Magic', where shoppers are increasingly looking to trade up, by stocking up on gifting and selection packs to drive maximum sales from festive shoppers," she said.
Christmas trading also opens the door to more premium options in confectionery, with Nash suggesting larger formats could fly off the shelves in 2020.
"The shopper tendency to trade-up into more premium products is prevalent at Christmas. Large sharing packs and gifting products – such as tubes, tubs, selection boxes and kids gifting ranges – are a key part of every store's range during December and offer a significant trade-up opportunity as consumers look for special gifts for friends, family, work colleagues and teachers," she said.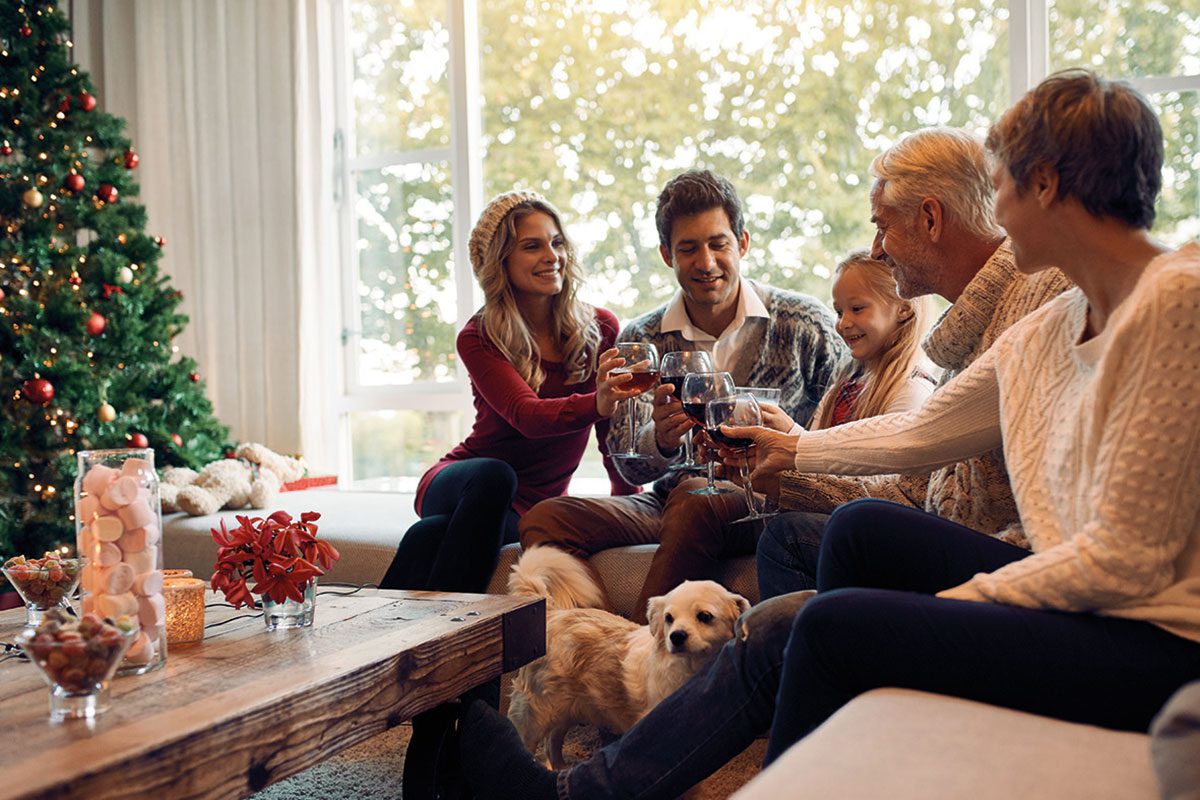 Levi Boorer, customer development director at Ferrero, agreed that larger formats are on course for a strong Christmas in convenience this year – helped in part by changing shopper habits in response to the Covid-19 pandemic.
"As stores are still seeing people opting to shop locally, we're also expecting larger pack formats across a number of categories to continue appealing to shoppers.
"Interestingly, convenience operators see this continuing into the seasonal period, with almost half (46%) stating they're going to stock larger, sharing formats than last Christmas.
"They are also considering the importance of individually-wrapped products, with nearly a third (31%) suggesting they will be stocking more confectionery with individually wrapped items," he said.
Boorer's insights into c-store retailers' plans for the festive period were drawn from a KAM media commissioned survey of symbol and independent stores commissioned by Ferrero.
In addition to finding an increased presence for large packs, the survey found most retailers are optimistic that confectionery will be a star performer this Christmas.
"These results are a real insight into how a large proportion of retailers are planning to act this Christmas.
"We know there is a lot of uncertainty, but what we are seeing is that almost three quarters (71%) are remaining optimistic and believe shoppers will continue to support their local stores by spending the same or more on seasonal products as a result of lockdown.
"Social distancing has made people sentimental and more appreciative of their loved ones, so we're expecting to see increased acts of kindness and gifting, as shoppers look to add a bit of joy through moments of generosity," he said.
Chocolate isn't the only game in town at Christmas, with sugar confectionery also expected to play a key role in keeping tills ringing.
Mark Roberts, trade marketing manager at Perfetti Van Melle – the firm behind Mentos, Chupa Chups, Smints UK and Fruitella – reckons last year's performance shows just how valuable the category can be to c-store retailers.
"Christmas is an important time for sugar confectionery, growing +3.4% and outperforming total confectionery at 1.3%.
"Sales of £1.4bn went through the tills on the Saturday and Monday before Christmas  last year, so any retailers that stock seasonal lines are likely to see increase of sales as shoppers shop more and more locally," he said.
The opportunity may be large, but Scottish c-stores typically are not. For those working with limited square footage, Roberts offered some advice on how to make the most of the space available.
"We know that shelf space remains at a premium, so for retailers concerned about space or risk of overstocking, there are always our 'All Year Round' (AYR) lines, like Fruittella Juicy Chews and Duo Stix, which are some of the bestselling bags (based on value sales) in supermarkets.
"These have extended shelf lives to reassure any wholesalers worried about sacrificing ranges and lines for seasonal editions," he said.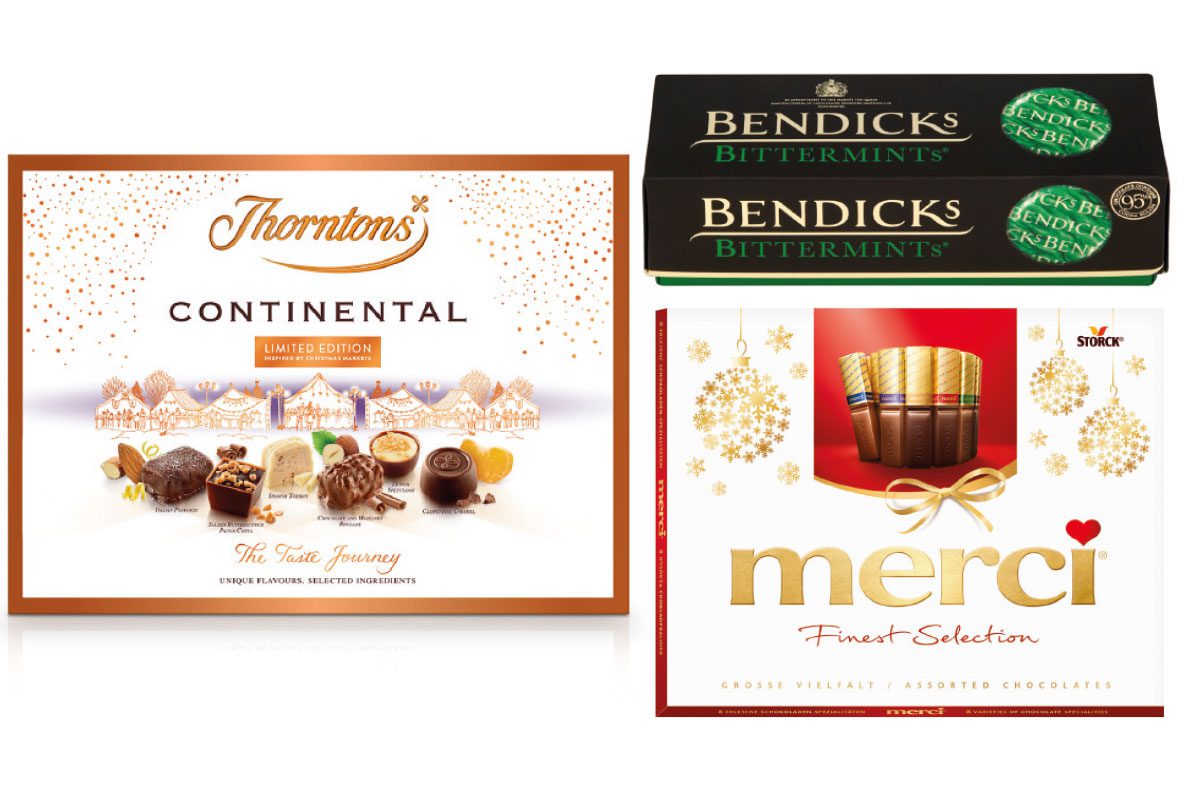 Echoing Roberts, Kenton Burchell, trading director at Bestway Wholesale had some advice for retailers wondering what should go where in their store this festive season.
Burchell said there are some "golden rules" to remember when it comes to sales and merchandising for Christmas 2020.
"Firstly, don't forget that seasonal chocolate is the number one impulse category bought at Christmas.
"Secondly, 62% of customers are looking for new innovation across Christmas confectionery, and it also a time where 'brand matters' as 70% of confectionery shoppers shop for brand at Christmas," he said.
This month, Burchell said retailers should expect to see traditional Christmas lines, including selection packs and advent calendars, performing well.
And when December does arrive, Burchell reckons premium gifting packs will come into their own, but added that retailers shouldn't forget about those looking to treat themselves.
"If we look back at what sold well last year – key growth drivers for Christmas 2019 were self-eat novelty chocolates such as single Snowman from Cadburys, Maltesers Reindeer, Kinder or Lindt Teddy alongside sharing bags of novelties.
"Self-eat continues to be popular this year – it is convenient and exciting – and if we look ahead to this Christmas and what we are seeing come through by way of NPD," he said.