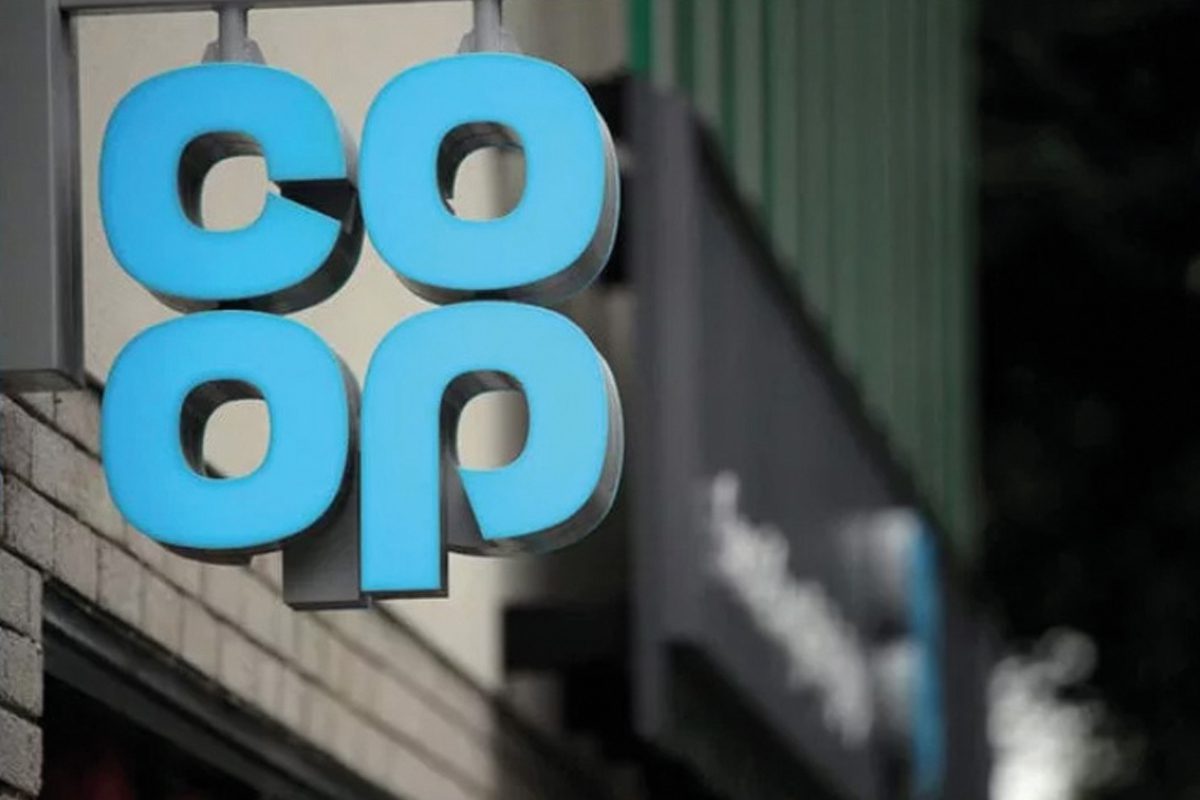 CO-OP has entered into a new partnership with home delivery brand Gophr.
The deal sees Co-op expand the roll-out of home delivery in Scotland, increasing the number of delivery slots available for shoppers.
The new partnership went live across six Glasgow stores last month, with a further 50 stores across Scotland scheduled to introduce the service.
Co-op's online shop allows customers to place orders for delivery up to 4km from the store, with deliveries arriving within two hours.
Customers can choose from a range of around 4,500 products which are picked by Co-op store staff. The delivery service also offers tracking in real time.
Matt Arrigonie, online operations manager at Co-op said: "We continue to look for new ways to innovate and expand access to our products and services to deliver a truly compelling offer for consumers, conveniently.
"By collaborating with partners we can offer further flexibility and choice to meet community needs for shopping locally with ease, speed and safety. Delivering what our members and customers want, when and where they need it."
Graham Smith, head of delivery partnerships at Gophr said the new deal, "will give many more communities and households across Scotland access to online on-demand groceries."