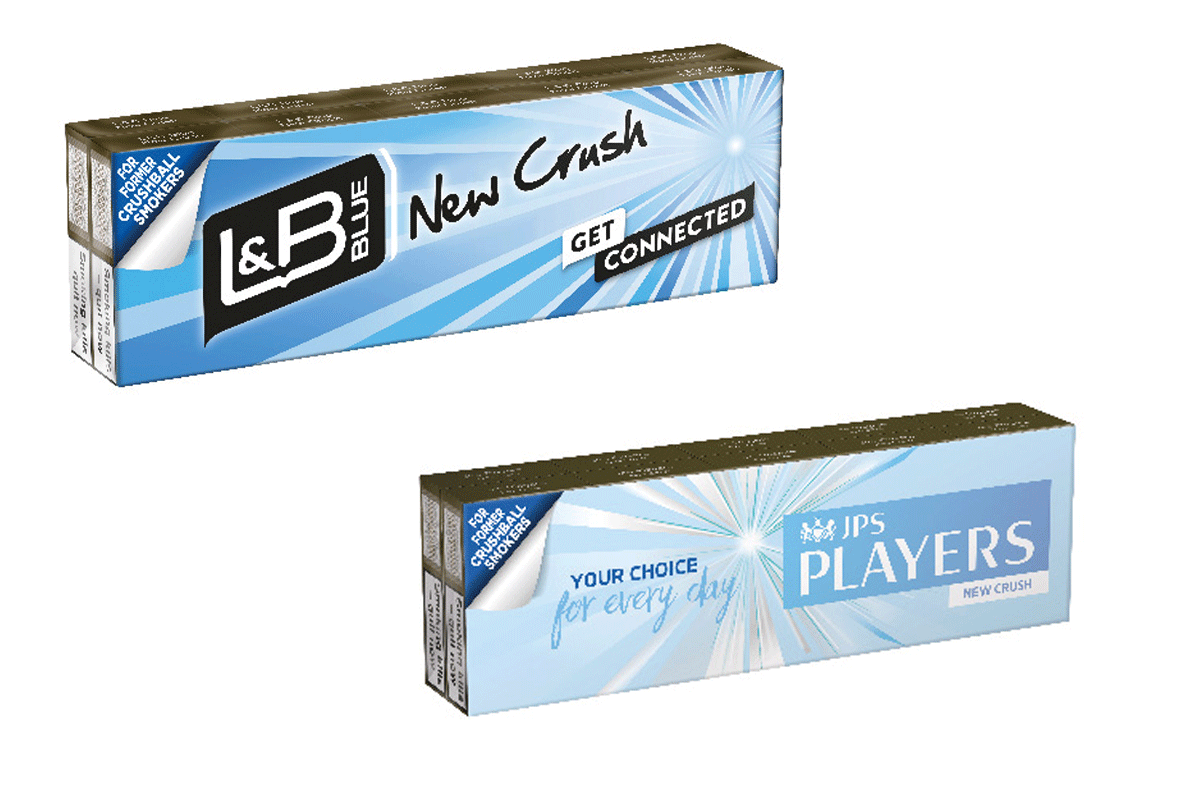 IMPERIAL Tobacco has launched two new crush variants aimed at existing adult smokers who smoked crushballs before the menthol ban came into force.
L&B Blue and JPS Players both now offer a New Crush variant. Filters on both brands are designed to deliver a "cooling sensation".
L&B New Crush and JPS Players New Crush variants are available in packs of 20 cigarettes with an RRP of £9.30 with ten packs per outer – although Imperial Tobacco expressed that retailers are "free at all times to determine the selling prices of their products."
Chris Street, market manager UK at Imperial Tobacco said: "Since the arrival of the menthol ban, former crushball consumers have been trialling different options before settling on their product of choice but many are yet to find the right product to suit their nicotine needs.
"Our New Crush variants have been designed specifically with these consumers in mind, providing all the familiar features without the crushball, from two of our leading brands."