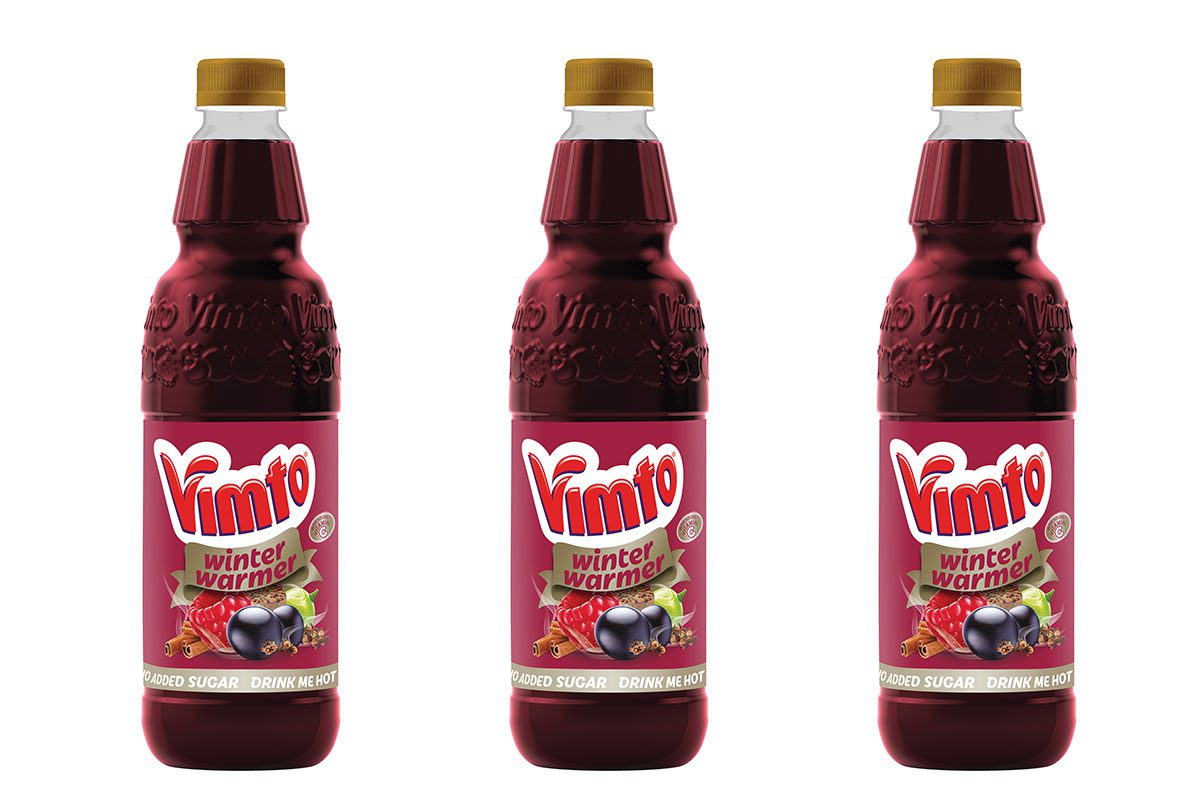 VIMTO has added some festive cheer to its range with the launch of a limited edition Winter Warmer variant.
Available in 725ml bottles, the recipe – which contains cinnamon, nutmeg and clove – has been developed to be enjoyed hot.
Becky Unwin, senior brand manager at Vimto said: "When the evenings get darker and there's a chill in the air, we know that our consumers will reach for a steaming mug of Vimto to warm themselves up.
"This year, we're excited to build on the love for hot Vimto with Winter Warmer – a brand new, seasonal flavour that tastes amazing heated up thanks to its spicy notes."