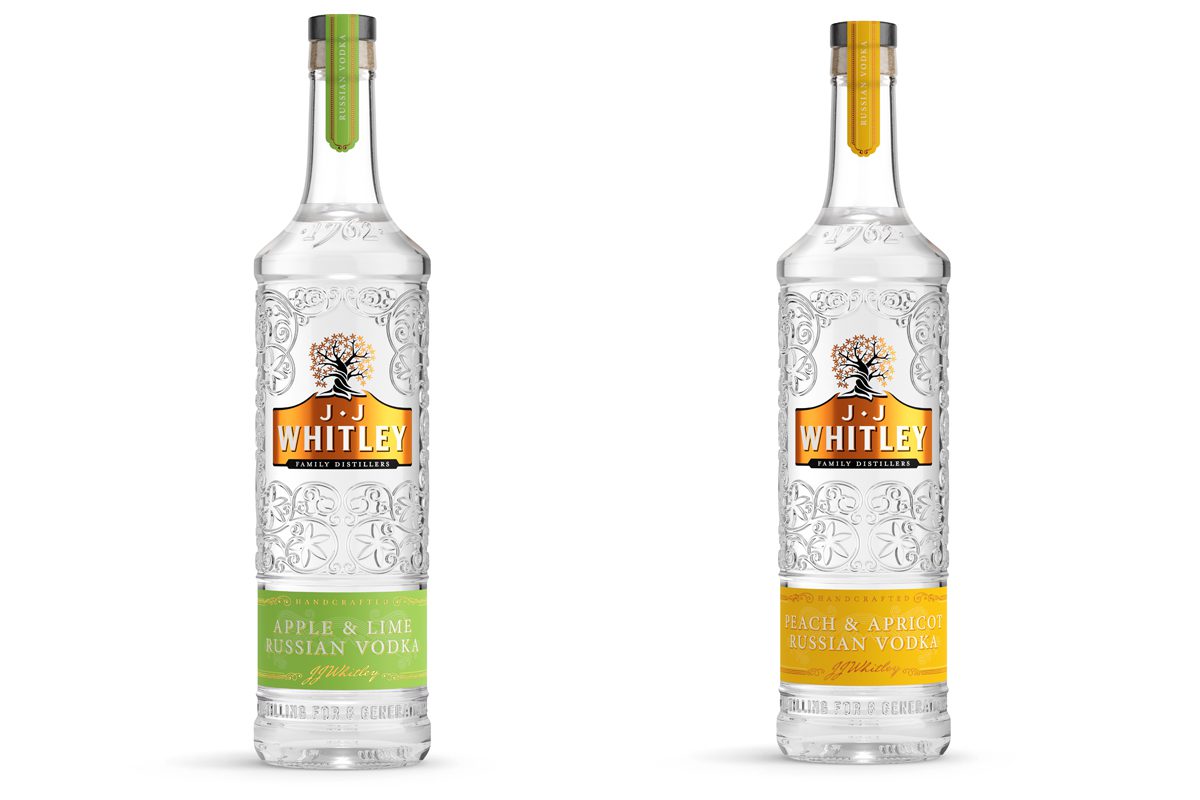 TWO new flavours have joined the JJ Whitley Vodka range.
Consumers with a passion for fruit flavours can now choose from JJ Whitley Vodka Peach and Apricot and JJ Whitley Vodka Apple and Lime.
Kelly Coughlan, international marketing manager at Halewood Artisanal Spirits said: "We know that consumers are increasingly looking for quality spirits with strong provenance, and the JJ Whitley portfolio is perfectly positioned to deliver on this.
"Over the past few months, we've seen extremely strong results with our JJ Whitley Raspberry Vodka, with our one litre variant now being the biggest contributor to MAT flavoured vodka growth in grocery."