Entrepreneurs get posting as pandemic grips nation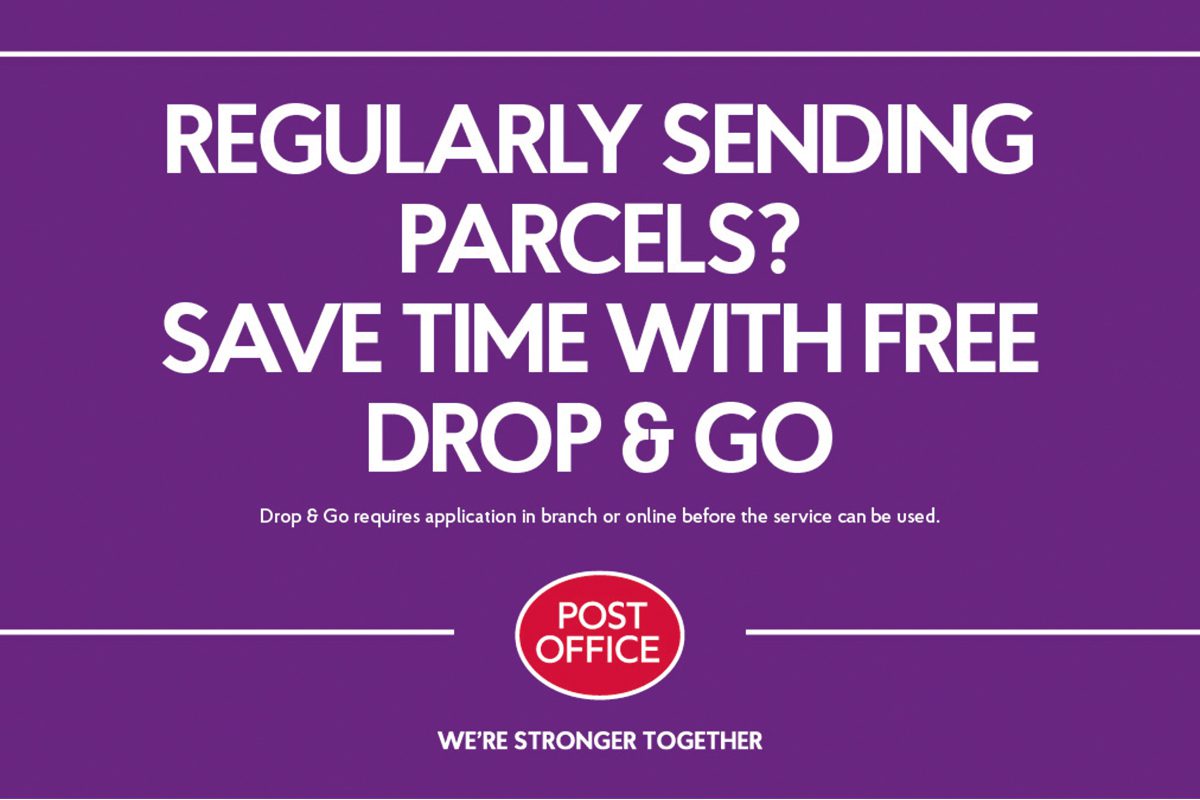 POST Office has reported a 30% increase in its fast track mail service 'Drop & Go' since Covid-19 restrictions were introduced in March.
Drop & Go, which is targeted at businesses and online sellers, has also seen a spike in new customers signing up – at a rate 3.5 times higher than the same period last year.
The increase in sign-ups coincided with the launch of a feature which allows users to join the service online and use their account instantly.
Previously, customers had to validate their Drop & Go account by presenting ID at a local Post Office branch.
The Post office has also enabled mobile registration for Drop & Go.
Mark Siviter, managing director of mails and retail at the Post Office said: "For small businesses, particularly new ones, being able to get goods out to customers quickly will play a key part in the nation's recovery from coronavirus.
"We are here to support the UK's entrepreneurs. Our Drop & Go service enables them to send their parcels quickly whilst at the same time minimising time spent in our branches and helping us ensure safe social distancing."