A stout with nowt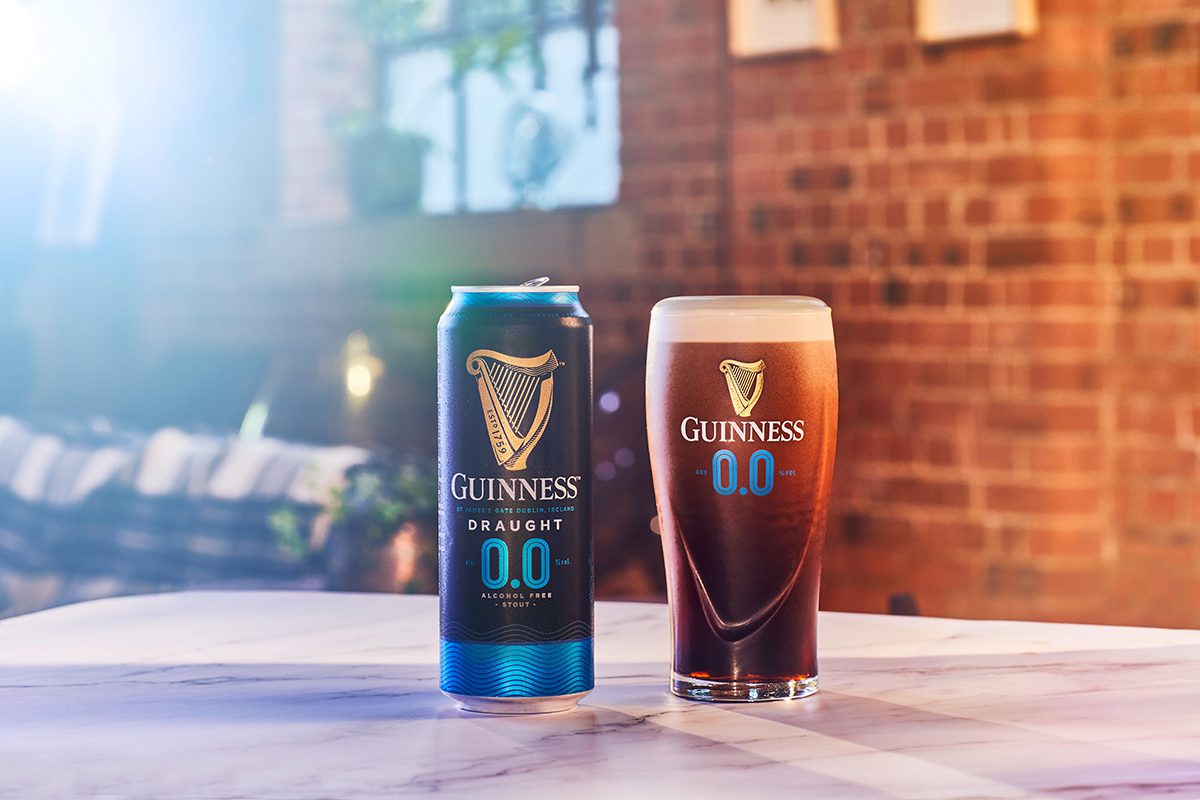 GUINNESS has got in on the alcohol-free game with the launch of Guinness 0.0.
The new alcohol-free beer is produced at the same Dublin brewery that has been home to Guinness for more than 200 years, a move which Diageo said demonstrates the firm's "commitment to retaining the distinct character and taste of Guinness."
Guinness 0.0 also represents a low-calorie option for consumers, boasting 16 calories per 100ml.
Grainne Wafer, global brand director for Guinness said: "This is an exceptional day for Guinness, as we finally reveal Guinness 0.0.
"The launch of Guinness 0.0 highlights our long-held commitment to innovation, experimentation, and bravery in brewing, harnessing the power of our brewers and our ingredients, to create an alcohol-free beer that is 100% Guinness but 0% alcohol.
"We know people want to be able to enjoy a Guinness when they choose not to drink alcohol without compromising on taste, and with Guinness 0.0 we believe they will be able to do exactly that."