Category back in growth after lockdown dip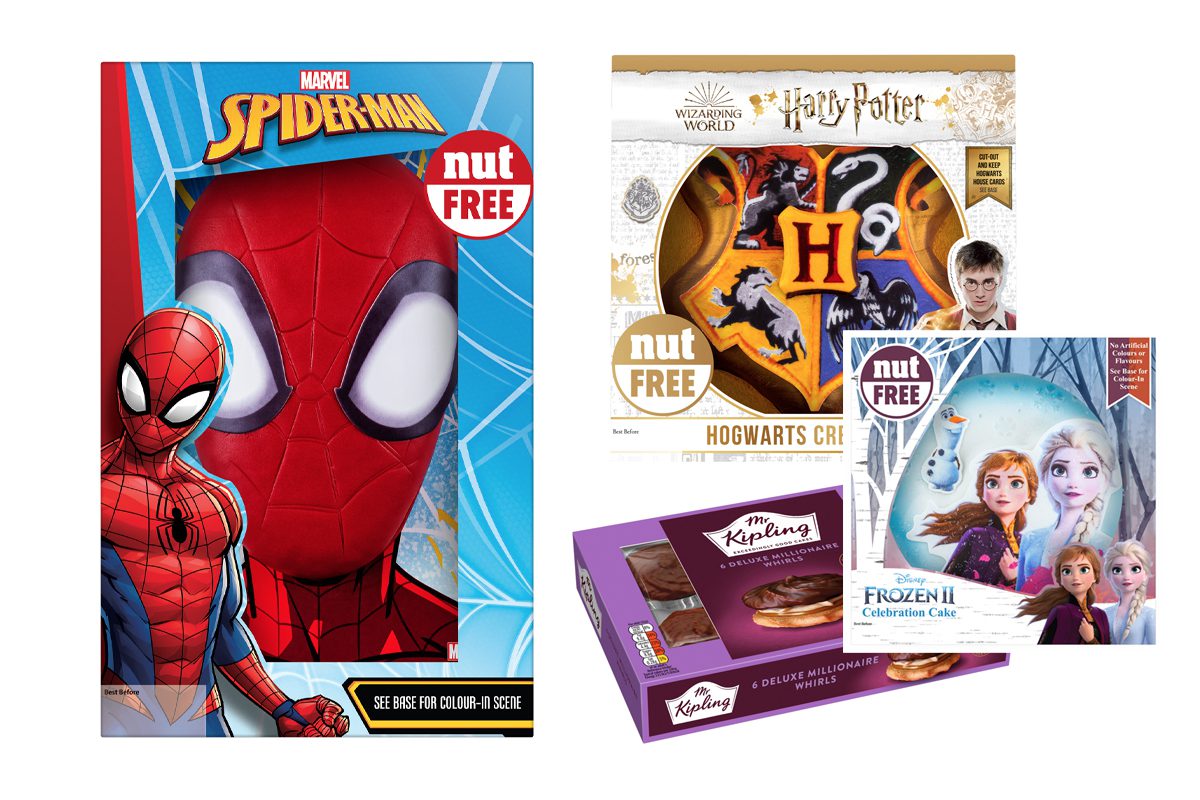 FOLLOWING a short decline in the first four weeks of lockdown, ambient cakes have been in ascendancy as consumers indulge in more treats at home.
Matthew Bird, brand director for Sweet Treats at Premier Foods – the firm behind Mr Kipling – said that the initial decline was the result of fewer shopper trips and an increased focus on grocery, but the recovery is in full swing.
"Within that recovery, we have seen all-year-round cake return to growth, although the celebration and bites & nibbles sectors are still in decline, due to fewer people gathering for social occasions.
"Demand has instead increased in recent months on formats that suit snacking moments at home – such as Cadbury Mini Rolls, which are up 11.9% – as well as small sharing and dessert occasions to reflect people's changing routines," he said.
Daryl Newlands, marketing manager at Finsbury Good Group also noted a slowdown for sales of celebration cakes at the start of lockdown, but suggested that as restrictions look likely for the months ahead, the category could come into its own.
"For independent retailers, looking to forecast a second lockdown when looking at their celebration range, character cakes should be at the core of their offering.
"With more restrictions looming, parents will be looking for birthday cakes as the centrepiece of their celebrations at home during Covid-19," he said.