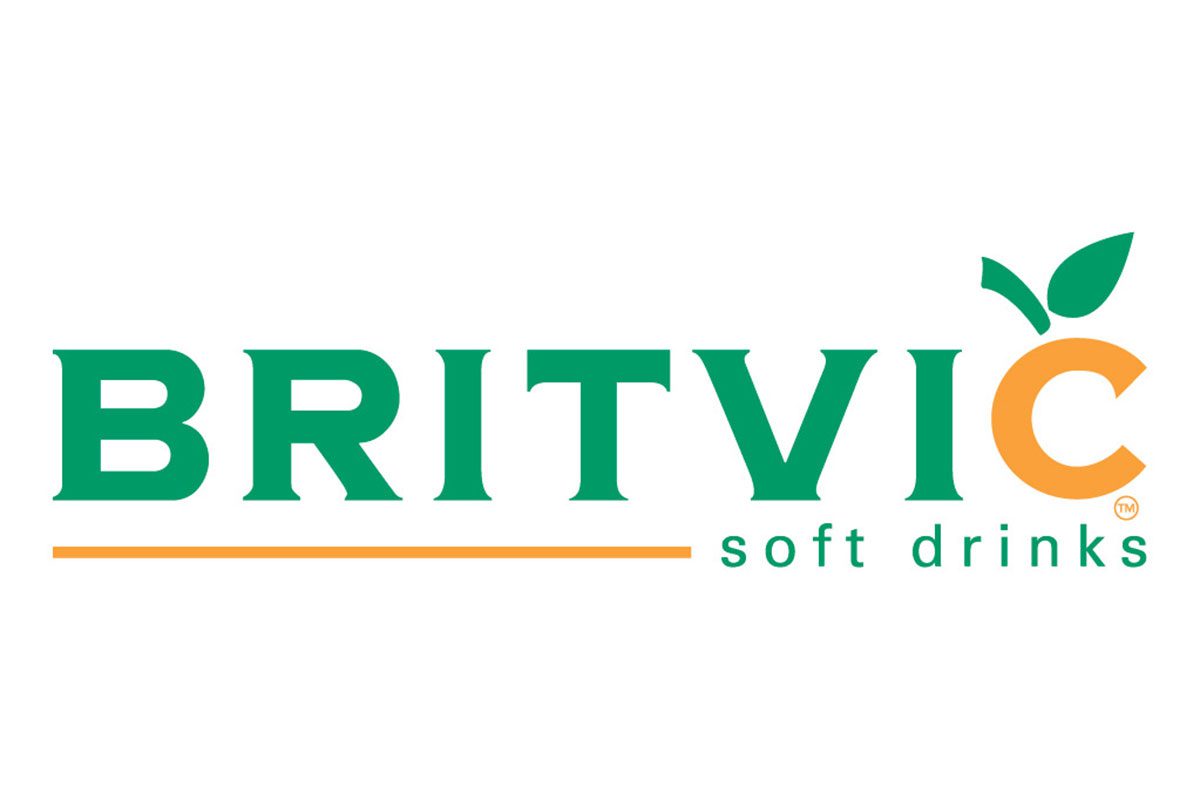 BRITVIC has renewed it partnership with PepsiCo with a new and exclusive 20-year franchise bottling agreement in Great Britain.
The deal gives Britvic exclusivity over the production, distribution, marketing and sales of PepsiCo's carbonated soft drinks brands.
Brands covered by the agreement include Pepsi, 7Up and Mountain Dew as well as the Rockstar energy brand, which Britvic takes responsibility for this month.
Rockstar was previously distributed in the UK by AG Barr.
The new agreement extends Britvic's existing relationship with PepsiCo to 31 December 2040.
Paul Graham, managing director at Britvic GB said: "Over the past 34 years we've built an exceptional relationship with PepsiCo, harnessing the power of their brands and using our expertise to grow and develop them into firm favourites in the UK soft drinks category.
"The renewal of this partnership echoes the trust that has been built over this period and the confidence that PepsiCo has in Britvic to lead these brands for the next two decades.