BRC urges government to secure trade deal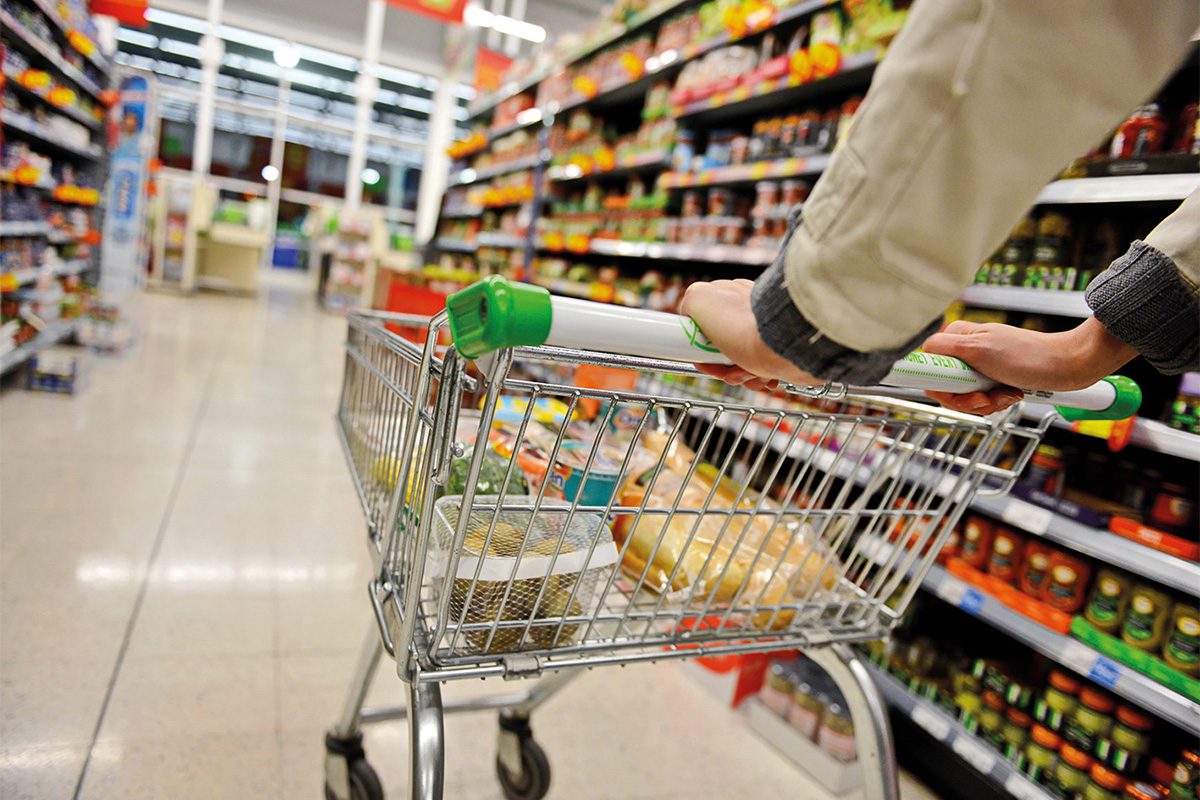 THE British Retail Consortium (BRC) has warned of Brexit disaster with the UK still without an EU trade deal as Scottish Grocer went to press.
Helen Dickinson, chief executive of the BRC warned that comments from Prime Minister Boris Johnson, suggesting that consumers should prepare for a no-deal exit from on 1 January, were cause for alarm.
"It is deeply concerning that the Prime Minister is now telling businesses to prepare for no deal with the EU. There is nothing retailers can do to insulate consumers from the impact of £3bn of new tariffs on food in our supermarkets.
"Moreover, new checks and red tape that will apply from 1st January will create additional disruption in the supply of many goods that come from or through the EU.
"Government must do what is necessary to agree a zero-tariff agreement, or else it will be the public that pay the price."
The BRC has been a vocal proponent of a trade deal with the EU, warning that without one, food retailers and their customers could face a tariff bill in excess of £3 billion.
Should the UK Government fail to agree a trade deal with the EU, many staple foods imported from the EU would be subject to high tariffs.
Under no-deal, from 1 January, 85% of foods imported from the EU would face tariffs of more than 5%. The average tariff on food imported from the EU would be over 20%. Examples highlighted by the BRC included a 48% tariff on mince, 16% on cucumbers, 10% on lettuce and 57% on cheddar cheese.
Andrew Opie, director of food and sustainability at the BRC said: "There is no time to waste, the UK and EU must hammer out a final arrangement as soon as possible. Coronavirus is already making life hard for consumers, particularly those on lower incomes and a no-deal Brexit will have a massive impact on their ability to afford essential goods."