Seasonal opportunity as consumers stay home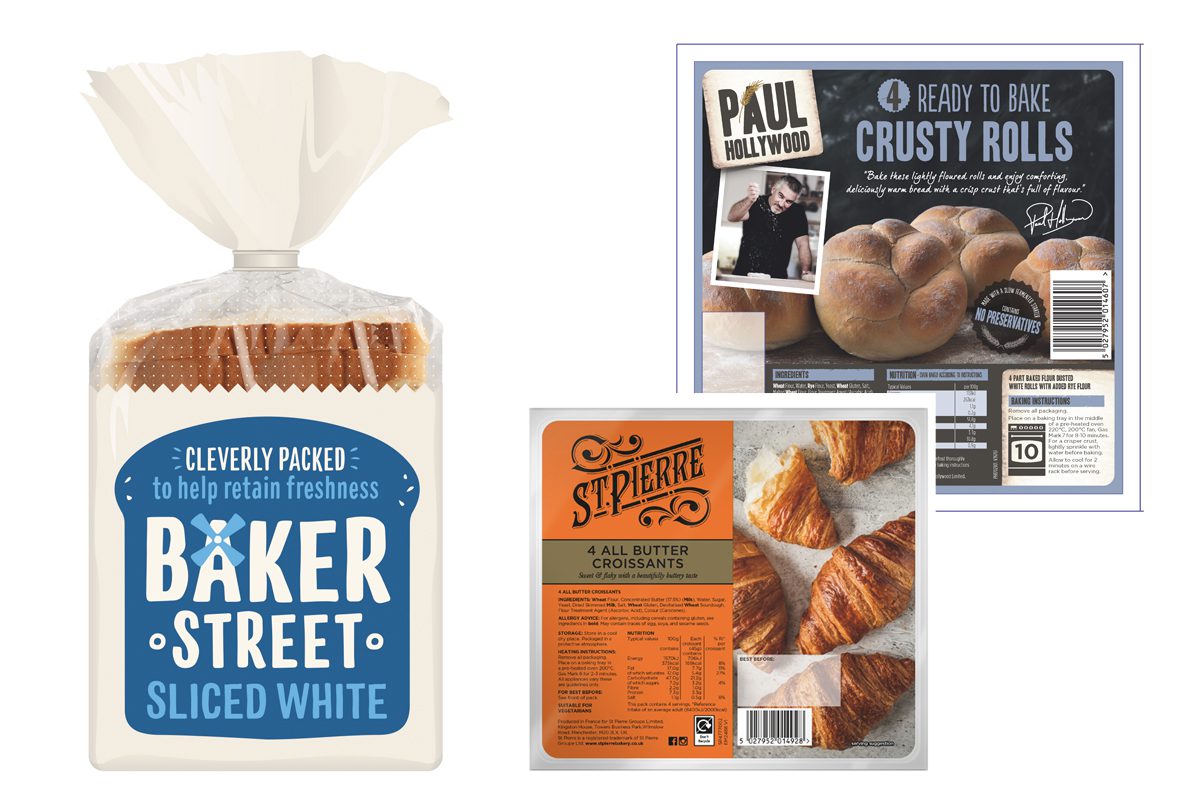 TURKEY may gobble up all the headlines, but bread and bakery goods offer real potential to drive incremental sales at Christmas.
That's the view of St Pierre Group, with founder Jeremy Gilboy predicting record festive sales for the category.
"With Christmas 2020 looking to be an at-home occasion, St Pierre Group is expecting the category to outperform previous years and is predicting record festive sales across its portfolio, which includes St Pierre, Baker Street and Paul Hollywood.
"Scottish retailers should therefore look to stock a variety of bread and bakery products to meet this demand."
With the prospect of coronavirus restrictions being in place throughout the festive period. Gilboy reckons Christmas will "look very different this year" and he predicted that smaller groups entertaining at home would seek out premium bakery options.
"Consumers will be looking for premium options to elevate their festivities, which provides an opportunity for savvy Scottish retailers.
"In addition, as a result of lockdown restrictions closing restaurants and cafés, consumers will increasingly look to recreate restaurant quality meals at home.
"As a classic, authentic brioche, with a soft golden texture and subtle sweet flavour, St Pierre offers consumers an easy way to elevate everyday meals – making it an ideal base for a gourmet leftover turkey bap to enjoy on Boxing Day," he said.
Another trend that Gilboy reckons should come good for retailers this Christmas is an increase in demand for extended life bakery products.
"Since the beginning of lockdown, products with extended shelf life have become even more popular with consumers, as they look to reduce the frequency of their shopping trips.
"As a result of the pandemic, two in five (37%) people will buy more longer-life food and drink products in the future (Mintel June 2020).
"This is particularly relevant over the festive period with consumers keen not to run out of the essentials on days when supermarkets are closed or operating reduced hours," he said.