Imperial Tobacco's Duncan Cunningham offers his views on contemporary category trends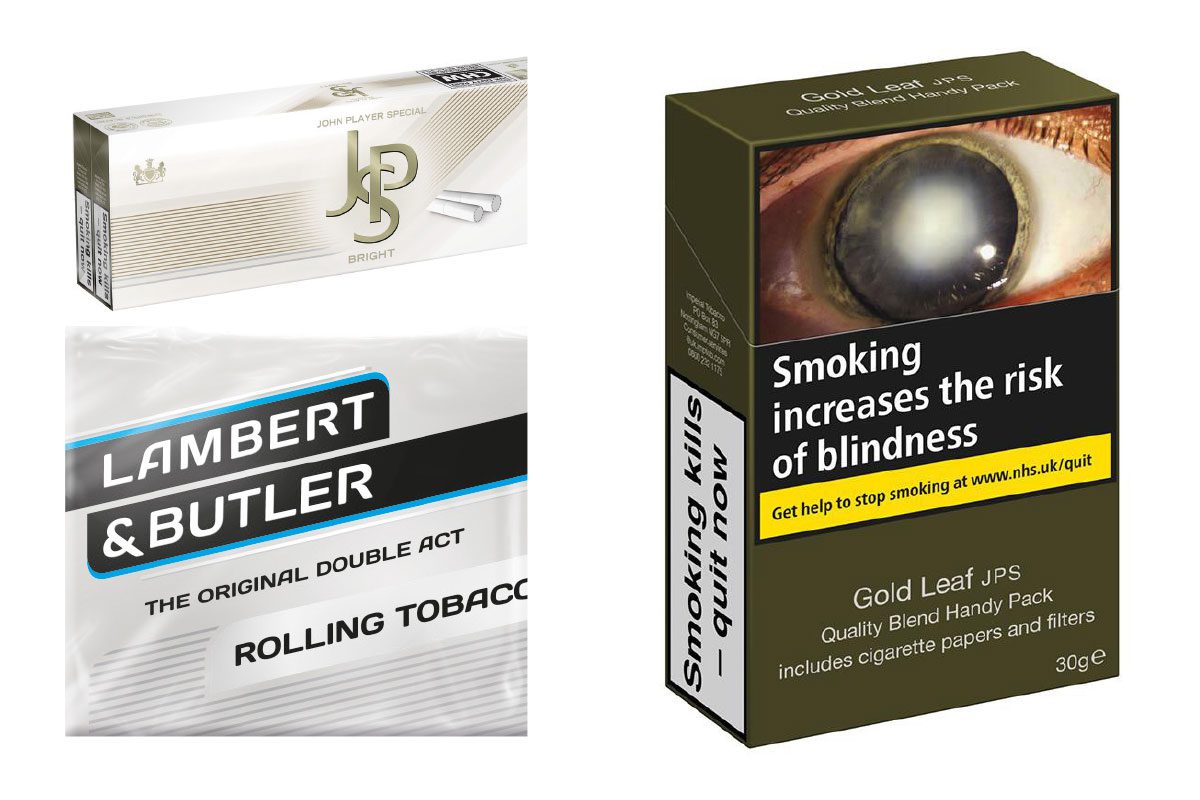 VALUE is the driving force behind developments in the tobacco category and its a focus that's changing shopper behaviour.
According to Imperial Tobacco, existing adult smokers are a price-conscious bunch, a characteristic that will be familiar to plenty of c-store retailers across Scotland.
Duncan Cunningham, UK corporate affairs director at Imperial Tobacco said that consumer demand for value "is shaping the tobacco category" and he highlighted some of the ways in which these changes have manifested.
"As adult smokers increasingly shift their purchasing habits between segments, they are expanding the range of nicotine products they buy to cater for different occasions.
"This has led to a rise in the number of dual users buying both factory made cigarettes (FMC) and roll your own (RYO) products, as well as moving into vaping and new, emerging segments such as nicotine pouches," he said.
According to Cunningham, consumers are shifting towards "more of a nicotine portfolio approach", with shoppers making purchasing decisions that are "heavily influenced by this constant drive for value."
"In the wake of the menthol ban, we expect this trend to accelerate further, with smokers seeking out different nicotine solutions that suit their lifestyle. As a result, stocking a range of products from the different nicotine segments is of key importance for retailers.
"However, it's even more crucial that retailers and their staff understand the products they are selling so they can offer informed advice to their customers and help them find the right product for their needs," he said.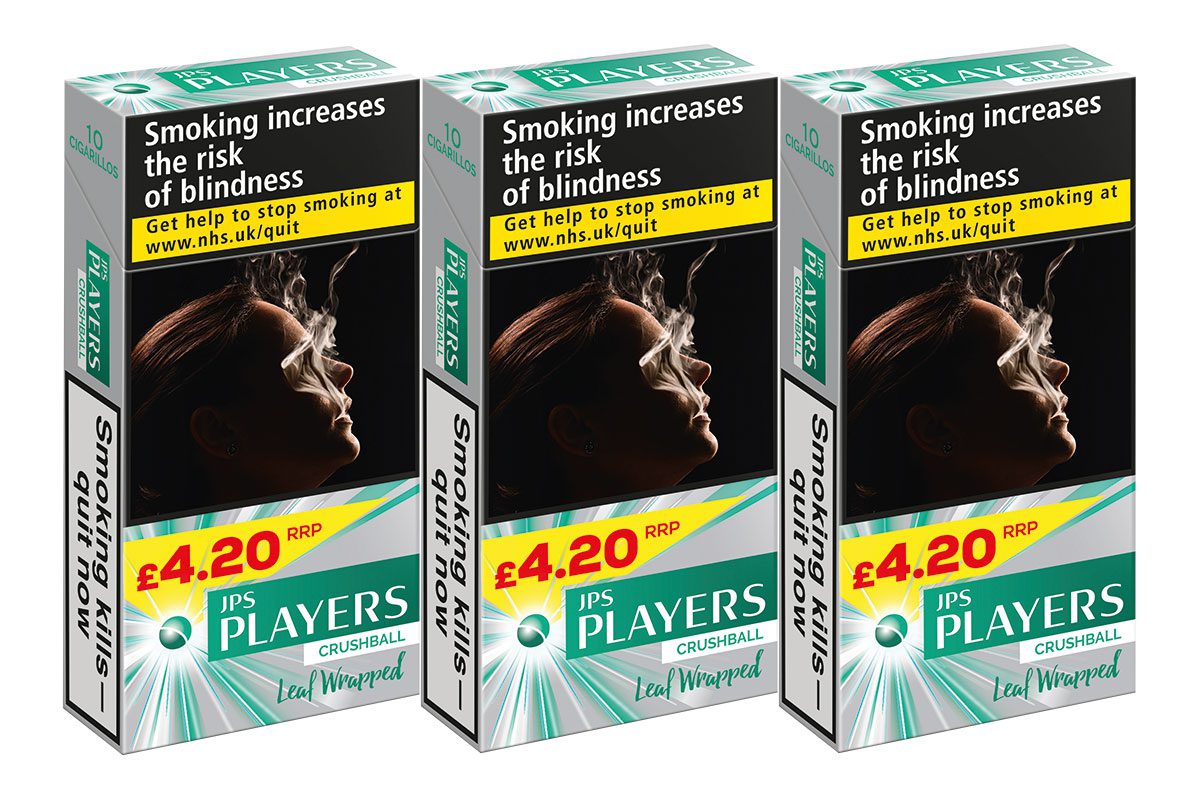 With consumers taking a portfolio approach to their tobacco purchasing, the question of how this affects the balance between factory made cigarettes and roll-your-own arises.
And despite strong growth for value RYO brands in recent years, Cunningham highlighted figures which show the factory made cigarette is still king of the category.
"Factory made cigarettes (FMC) remain the largest segment within the tobacco category, accounting for approximately 60% of total volume sales.
"As part of this sustained shopper demand for value, sub-economy brands are proving particularly popular," he said.
To keep on top of evolving trends, Cunningham said Imperial Tobacco "continually monitor the latest market trends and adjust our portfolio to ensure it meets the needs of shoppers."
He highlighted the change made to the L&B portfolio in 2018, which saw the brand shift to the "sub-economy sector" – as well as the more recent repositioning of Embassy – as evidence of the kind of changes Imperial Tobacco has been making to meet the demands of existing adult smokers.
In terms of roll-your-own, Cunningham said that demand for value for money "is a dominant trend." Cunningham noted that as consumers seek to spend as little as possible, "we're seeing an increasing shift away from factory made cigarettes and into roll your own."
"As a result, the segment continues to grow its share of the market as value seeking shoppers move into RYO or become dual users, smoking both cigarettes and RYO products across different occasions," he said.
Within RYO, economy brands are the ones making waves in terms of growth, as Cunningham explained.
"The economy RYO segment continues to go from strength to strength and now accounts for 45% share of fine cut tobacco sales, vs 38.3% last year, with further growth expected to come," he said.