Snappy Shopper says now is the time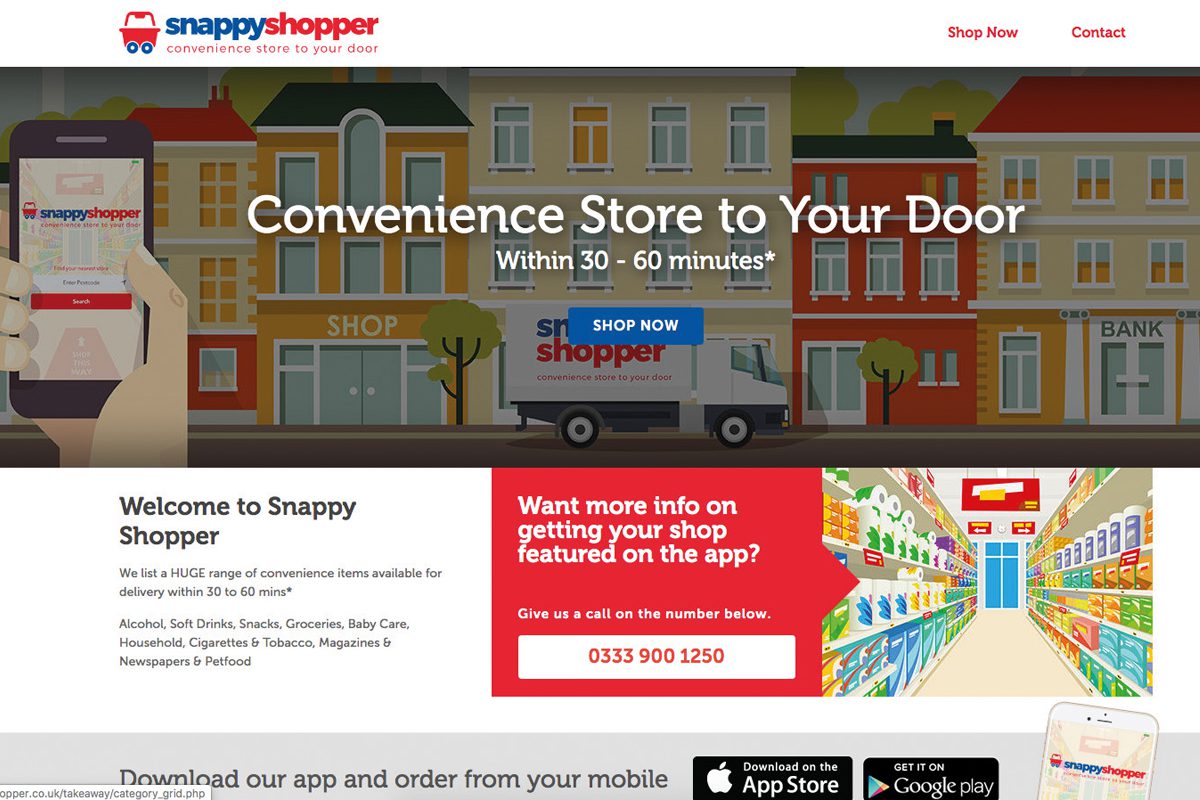 IF there is one trend that emerged during lockdown that looks like it could change convenience retailing forever, it's home delivery.
With many consumers reluctant or unable to head to the shops, demand for delivered services spiked.
At Snappy Shopper, business has been booming since early March and the firm reckons it's got the tools to support convenience retailers embarking on their first delivered venture.
"We ensure our retailers are suitably prepared," said Mark Steven, chief executive of Snappy Shopper, "we work in partnership with them throughout the onboarding process to prepare their store for launch.
"They benefit from the full support of our operations marketing and customer service teams and have access to live performance data through our custom-built dashboard."
According to Steven, top performing stores working with Snappy Shopper achieve more than £10,000 per week in incremental sales – a figure not to be sniffed at – and he's looking to bring more Scottish convenience stores on board.
"Now is the time to join," he said. "For newly launched stores, we offer free deliveries to new customers on their first order with the Snappy Shopper service.
"Customers can also use our 'Refer a Friend' scheme by using their friends unique invite code to get £5 credit to use on their order. This will also grant their friend £5 credit to use on their next order, this form of affiliate scheme is designed to naturally grow stores' customer audience in local areas."