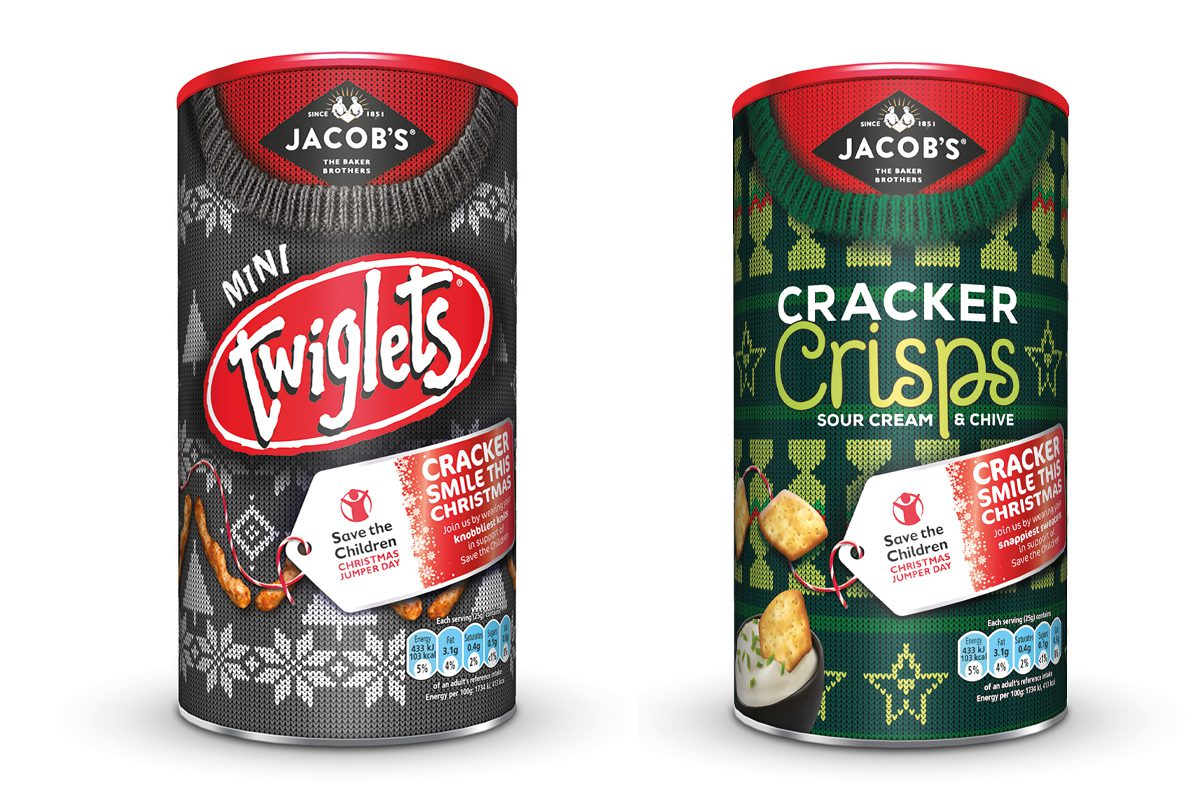 PLADIS has unveiled the Christmas line-up for its Jacob's and Carr's brands.
The range will include Jacob's Christmas Caddies, featuring Caddies from Mini Cheddars, Twiglets, Cracker Crisps and Cheeselets – which have been temporarily renamed Treeselets.
The novelty festive packaging will be available in 200-280g packs priced at £3.39 RRP.
Pladis has also unveiled a Jacob's Biscuits For Cheese selection. The packaging is vintage in style, which Pladis reckons is 'ready-to-gift'. The tin is 300g with an RRP of £10.
Other festive treats include Jacobs Savoury Favourites, a selection box of crackers; Jacob's Festive Selection, offering an assortment of seven styles of cracker; Jacob's Savours Flavour Assortment, featuring an assortment of flavoured crackers; and Carr's Selection, a premium collection of Carr's biscuits.
Jonathan Bull, head of commercial and seasonal brands at Pladis said: "Nothing says Christmas quite like a box of crackers and a cheese board, and this year we're back with several selection boxes from Jacob's to satisfy key seasonal trends such as indulgence and togetherness."