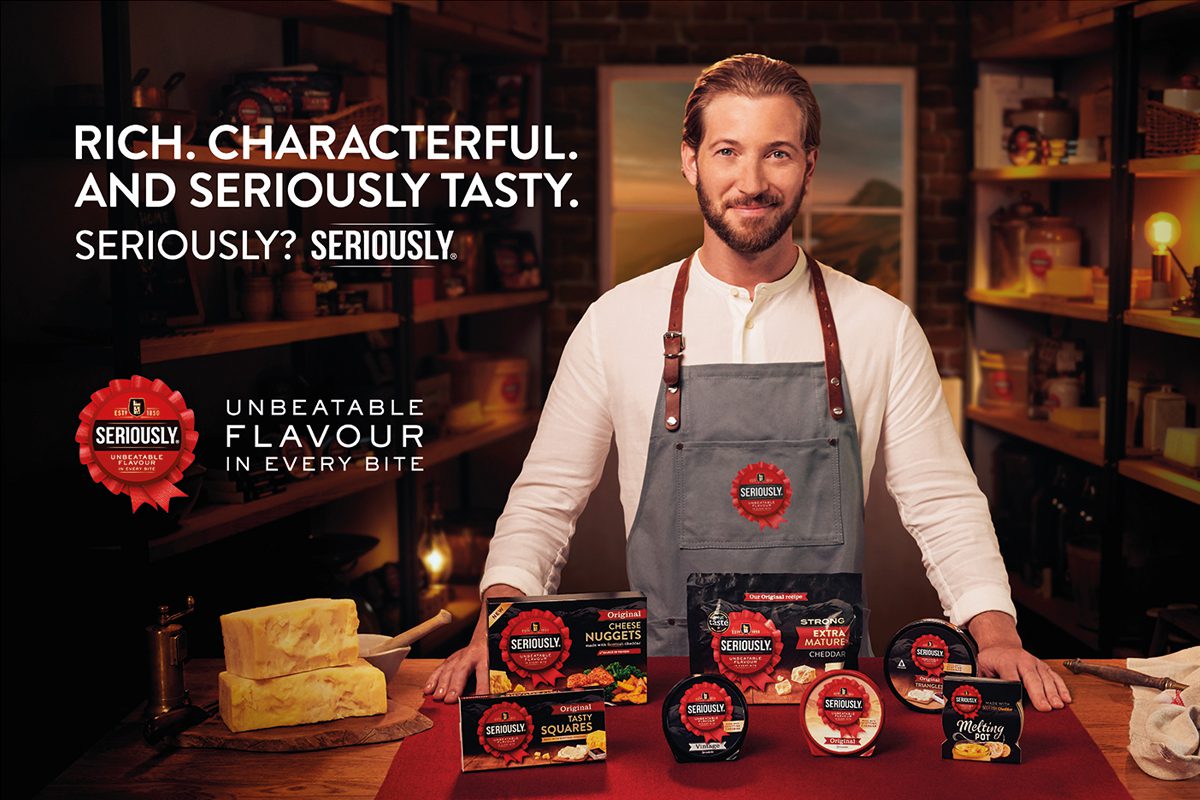 CHEESE brand Seriously is set to benefit from a £2m marketing spend.
Brand owner Lactalis UK & Ireland has launched a new campaign which will see Seriously advertising on video-on-demand channels including ITVHub, All4, Sky, YouTube and Precision Video until 25 October.
Seriously's new ad campaign showcases the brand's range of products and includes shorter adds highlighting Seriously Tasty Squares and Seriously Cheese Nuggets. The firm estimates the new campaign will reach 11 million households.