Postmasters have their say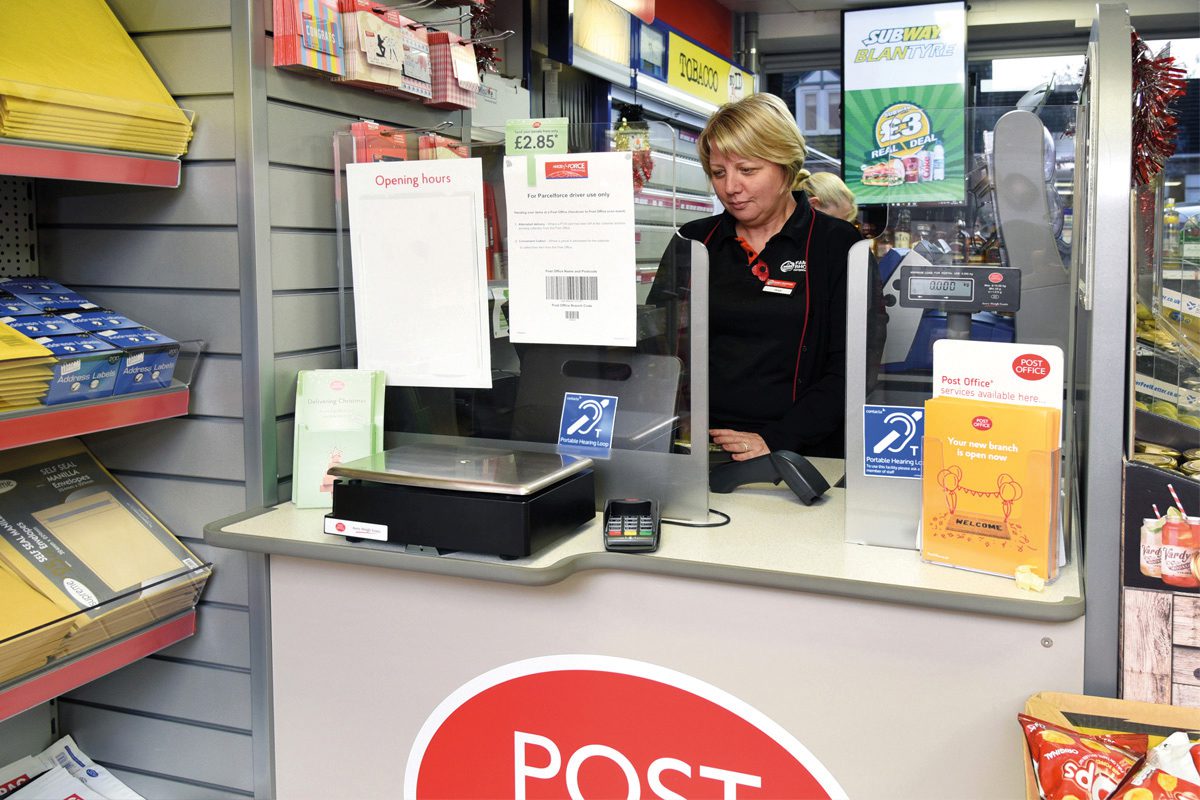 THE Post Office has launched a new consultation inviting postmasters to share their views on the future of the organisation.
The consultation paper, which launched on 21 September, asks postmasters and commercial partners to detail how they would like to be involved in the development and execution of business decisions in the future.
The consultation will run for 12 weeks and will be followed by a survey of over 8,000 postmasters on options such as establishing regional or thematic forums that could be used to provide advice and inform decisions for the business.
A dedicated microsite has been created for the consultation, where postmasters can find out more information and log on and submit their views.
Independent agency Quadrangle has been tasked with running the consultation.
Launching the consultation is the latest step from the Post Office as it seeks to reengage with postmasters following the Horizon IT scandal.
Earlier this year, the Post Office paid out a reported £58m settlement to postmasters involved in a class action lawsuit against the against the firm.
Hundreds of claimants took action against the Post Office over alleged flaws with its Horizon IT system, which has suggested that postmasters were stealing from branches.
Since the case was settled, the Post Office has committed to appointing a postmaster to a non-executive director position on its board.
More recently, the Post Office has announced it will create a new Postmaster Director role to serve as a voice for postmasters within the business.
Amanda Jones, Post Office retail and franchise network director said: "We want to see Postmasters thriving in their local communities with commercially successful branches run by individuals who know what products and services their customers require.
"This consultation is part of our efforts to reset our relationship with Postmasters and hear directly from them about how they want to be involved in the development and execution of business decisions."