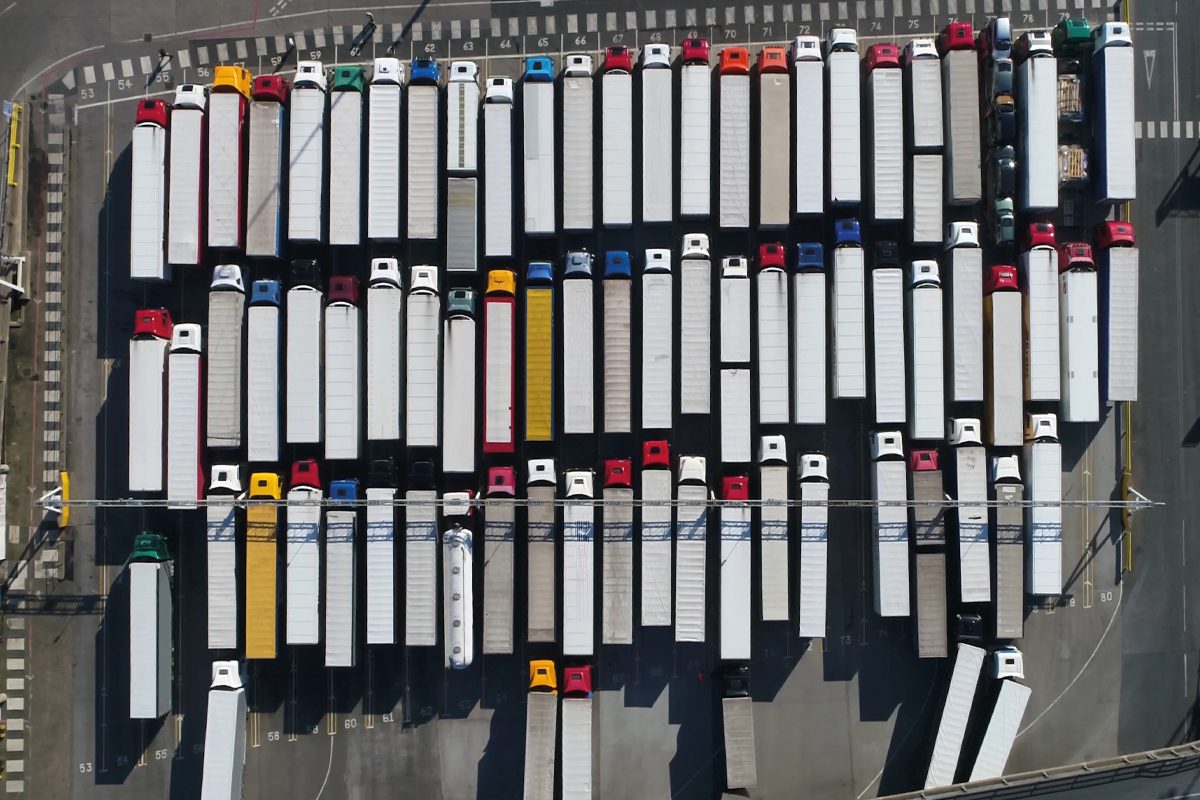 THE Road Haulage Association (RHA) – the UK's largest customs and logistics trade group – has warned of a looming Brexit disaster in the new year.
RHA chief executive Richard Burnettt has said there is "not a chance" the UK will be ready to implement new post-Brexit regulations when they come into force on 1 January.
Responding to a letter from senior UK Government minister Michael Gove MP – which warned that between 30-50% of trucks crossing the channel won't be ready for the new rules – Burnett said: "We already know this. It's what we've been saying for many months."
He added: "Mr Gove stresses that it's essential that traders act now to get ready for new the formalities.
"We know for a fact that they are only too keen to be ready but how on earth can they prepare when there is still no clarity as to what they need to do?
"For years we've been warning government that there will be delays at ports but with 70 working days to go until the end of the transition period they're still not engaging with us to come up with the solutions."