Tom Slaven says UWG is making big improvements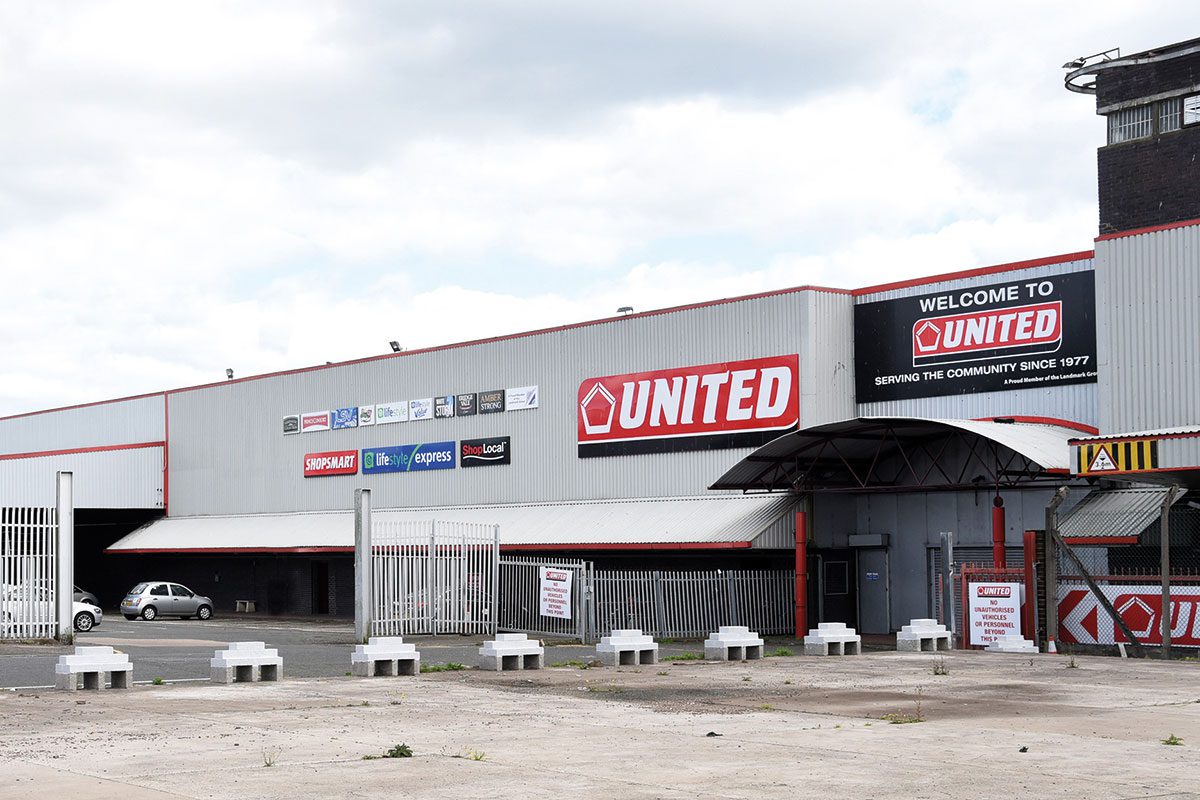 IF digital is the future, then United Wholesale Grocers (UWG) is on board and investing in improving services for retailer customers.
That's the view of UWG retail director Tom Slaven, who said the business has been responding to demand for increased digital provisions with investment in the wholesaler's offer.
"We understand just how digitally aware people are becoming from a shopper or consumer perspective. That whole demographic that is coming through is moving towards it.
"We as a business have identified that, we have our own app which retailers can order through.
"There's a generation of retailers that are coming through and using it more regularly. We also have EPOS partners who we offer to our retailers – that not only helps with stock inventory but with loading promotions," he said.
This month sees UWG roll out its latest tech investment, the PODfather proof of delivery system.
The new system should improve efficiency for UWG, according to Slaven, which should also be good news for retailers.
UWG delivery drivers will now start their shift by turning on their PODfather device and, once they've carried out vehicle safety checks prompted by the system, will be presented with an optimised route for their shift.
At that stage, retailers will also be notified of their delivery window and the PODfather system allows stores to track deliveries akin to how a consumer might track an Amazon package.
Investing in delivery efficiency ties in with UWG's ambition to expand its delivered operation, which Slaven described as a "core objective" along with improving the wholesaler's digital offer.
"I think that what we have been is a cash and carry with a retail club, then moved from retail club to symbol. Now we want to drive our digital and delivered, that's the way forward," he said.
"We're looking to scale up how we go about our business with digital and delivered, there wont be any geographical constraints."
Scaling up is a familiar process for UWG. The wholesaler now has around 480 symbol store customers in Scotland and its acquisition of a former Blakemore depot in England in 2018 is going well according to Slaven.
And while there's no doubt that Scotland has a competitive wholesale sector, with many options for retailers to consider, Slaven reckons UWG has the flexibility to bring retailers along with the firm as it continues to roll out new innovations.
"From a criteria point of view, we understand that operators want retailers to tick every single box. I'm not saying that we're going in at the tail of the market, but there has to be an understanding that there are retailers who need help and assistance to come up to that entry-level symbol level," he said.
"Yes we want the top end, of course we do, but I think our USP is that we look to try and bring retailers on board who have a commitment to execute on the promotions and are looking to invest in their store a bit. If they need a little bit of help, it's not one size fits all and we understand that."