Lidl launches new 'Lidl Plus' loyalty app with promotions and prizes to be won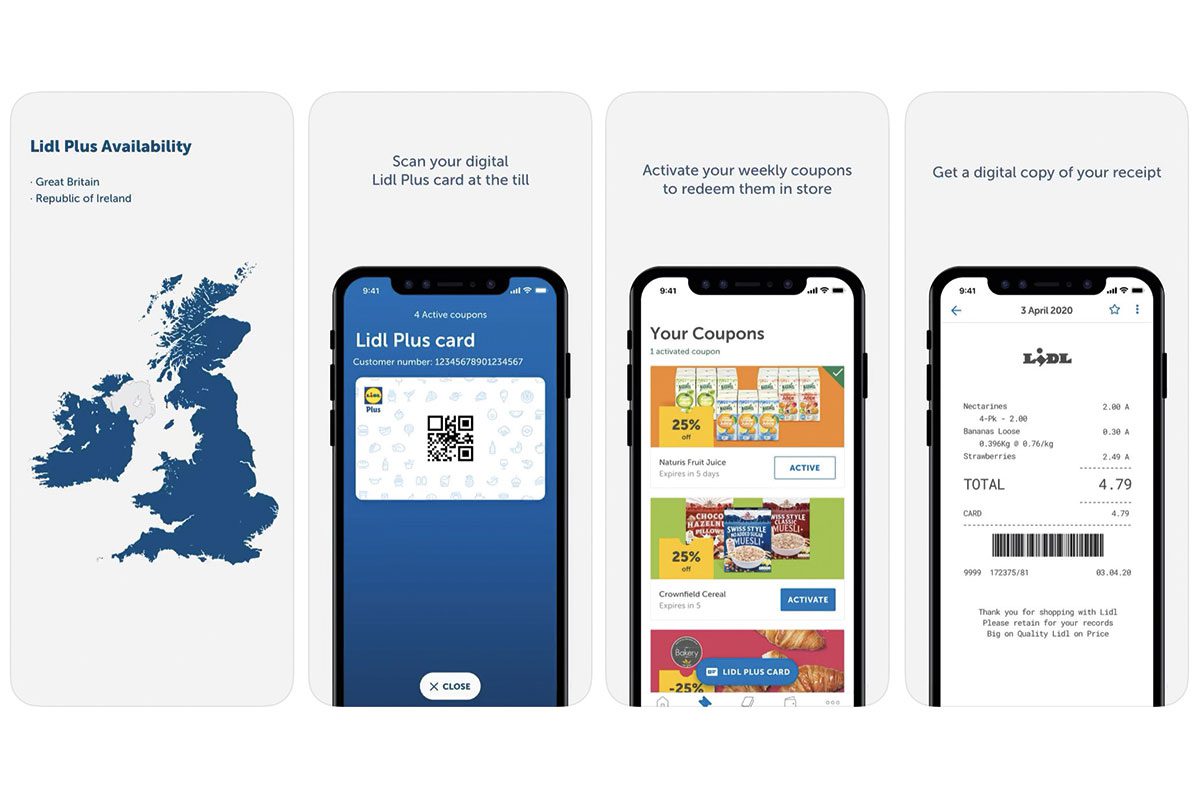 GERMAN discounter Lidl has added another weapon to its arsenal with the launch of a new loyalty app.
The Lidl Plus app offers customer access to exclusive weekly discounts and rewards.
Lidl's smartphone app also includes a scratch card mechanic with prizes including £20 off a weekly shop. Customers are offered a scratch card every time they make a valid purchase.
The discounter also plans to launch a 'Coupon Plus' feature which will offer customers bonus money off coupons to use on their next shop when they reach a certain spending target.
Lidl Plus will also include special offers on products and services from selected partners including 40% off Sky TV and broadband and 40% off cinema tickets.
The app is available for download from both the App Store and Google Play.
Christian Härtnagel, chief executive of Lidl GB, said: "Our customers know that we offer the best quality products at market leading prices.
"We've designed Lidl Plus so we can provide an even better, tailored, shopping experience for our customers, as well as to thank them for their loyalty."