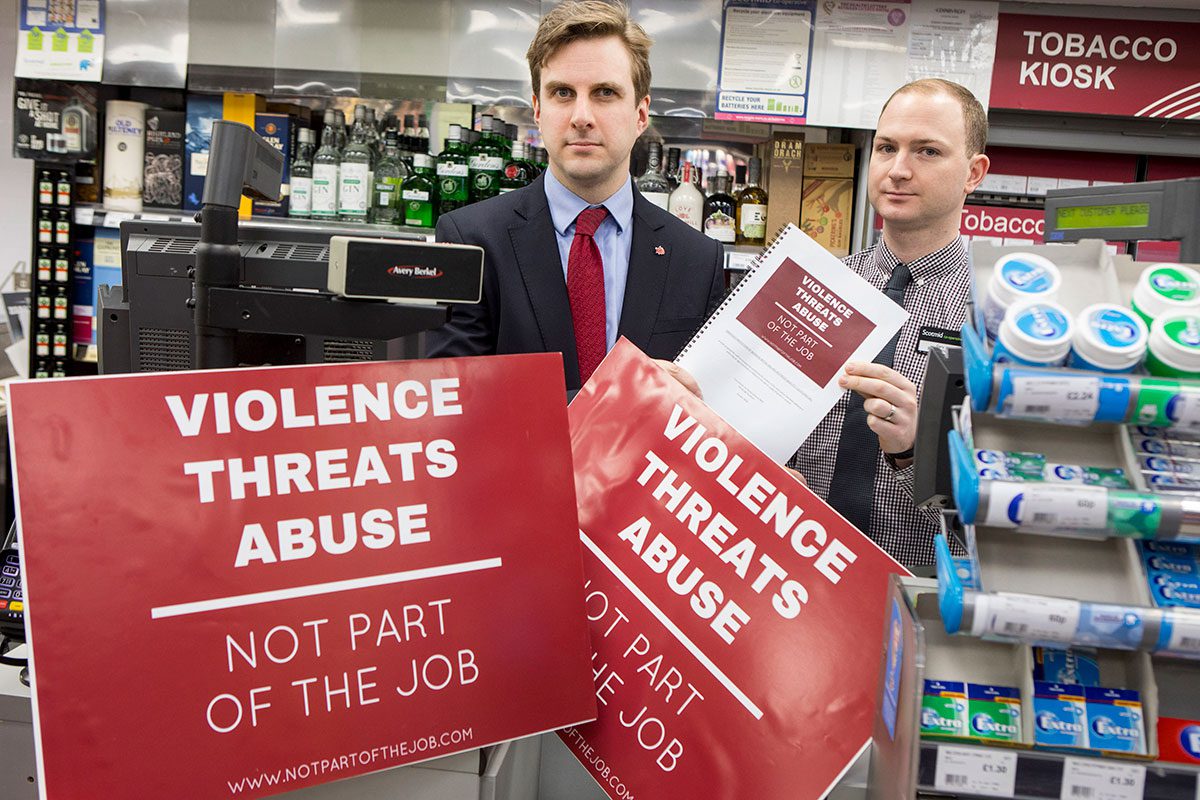 THE Scottish Parliament has unanimously backed a bill that would give retailers more protection under the law.
Put forward by Scottish Labour MSP for Edinburgh Southern Daniel Johnson, the Protection of Workers bill has successfully cleared stage one of the parliament's legislative process and will now be examined in more detail.
If successfully passed into law, the bill would create a new statutory offence of assaulting, threatening or abusing a retail worker.
Johnson commented on the stage one vote: "I'm delighted to see my bill pass the first hurdle in the legislative process and it was encouraging to see all parties get behind this important issue. I'd like to take this opportunity to thank Usdaw, who along with the Co-operative, the SGF, the SRC and retail groups across the country, have supported this from day one."
SGF chief executive Pete Cheema said: "This is a significant step forward in the right direction and it is crucial that we continue to get the message across to our politicians that abuse and threatening behaviour towards shop staff is unacceptable and that suitable additional legal protections must be put in place. Daniel Johnson's Bill provides that opportunity and we will continue to work with him – as we have been doing since 2016 – to secure a step-change in Scotland's approach to retail crime."
Ewan MacDonald-Russell, Scottish Retail Consortium head of policy, said: "MSPs have recognised the vital work done by Scotland's retail workers and the principle they deserve to be protected from unacceptable violence and abuse in the workplace.
This vote is a clear signal Scotland is leading the way on shopworker protection, and is justified appreciation for the vital work colleagues do serving and feeding the nation; especially in recent months during the coronavirus pandemic."