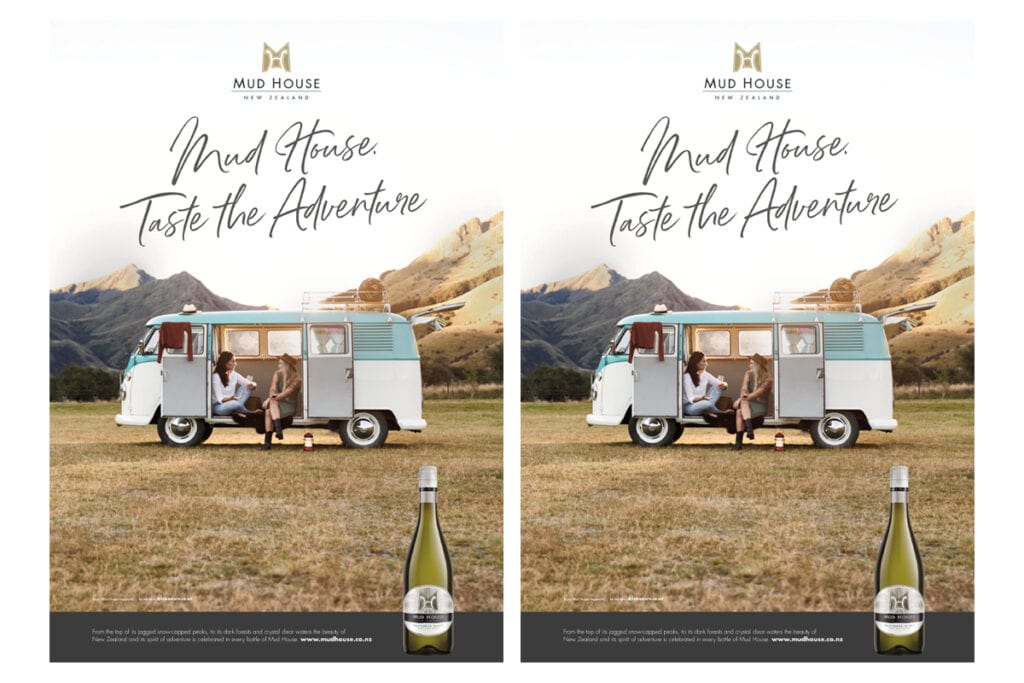 NEW Zealand wine brand Mud House is the subject of a new marketing campaign in the UK.
Accolade Wines, the firm behind Mud House, has launched the new 'Taste the Adventure' campaign with the stated goal of increasing the brand's market share.
The campaign is rolling out across print and digital advertising. It focuses on Mud House wine makers at work on their vineyards as well as participating in adventurous outdoor pursuits.
Accolade Wines is offering further support in the shape of campaign themed point of sale materials.
Tom Smith, head of marketing for Europe at Accolade Wines said: "We're already the fastest growing top ten New Zealand wine brand globally; this new campaign and pack redesign will strengthen our position as we look to increase awareness and sales in the UK.
"Our wines aim to capture the fresh and adventurous spirit of New Zealand. With 'Taste the Adventure' we wish to inspire our consumers."