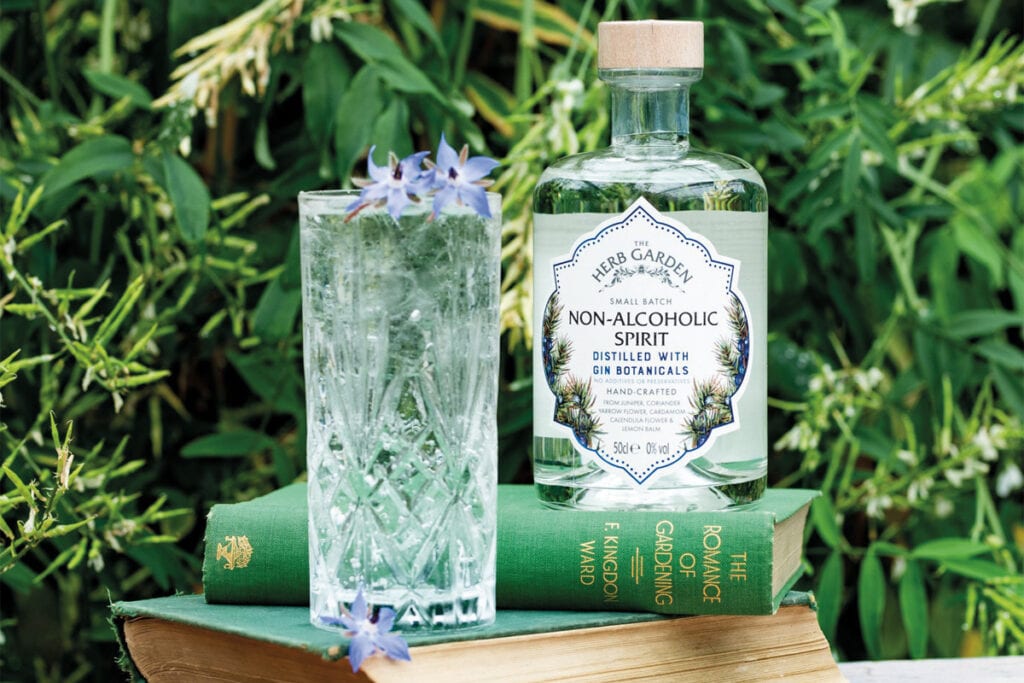 EDINBURGH based distillery Old Curiosity has launched its first alcohol-free gin.
The Secret Garden Non-Alcoholic Spirit is distilled with six natural gin botanicals, but is bottled at 0% ABV. It is available in a 50cl bottle with an RRP of £19.95.
Botanicals in the gin are sourced from the brand's award-winning local herb garden.
Hamish Martin, director at the Old Curiosity Distillery commented: "We're extremely proud of our new non-alcoholic spirit and we believe it is set to be one of the leading products in the fast growing low and no alcohol sector as we see consumer demand continue to increase."