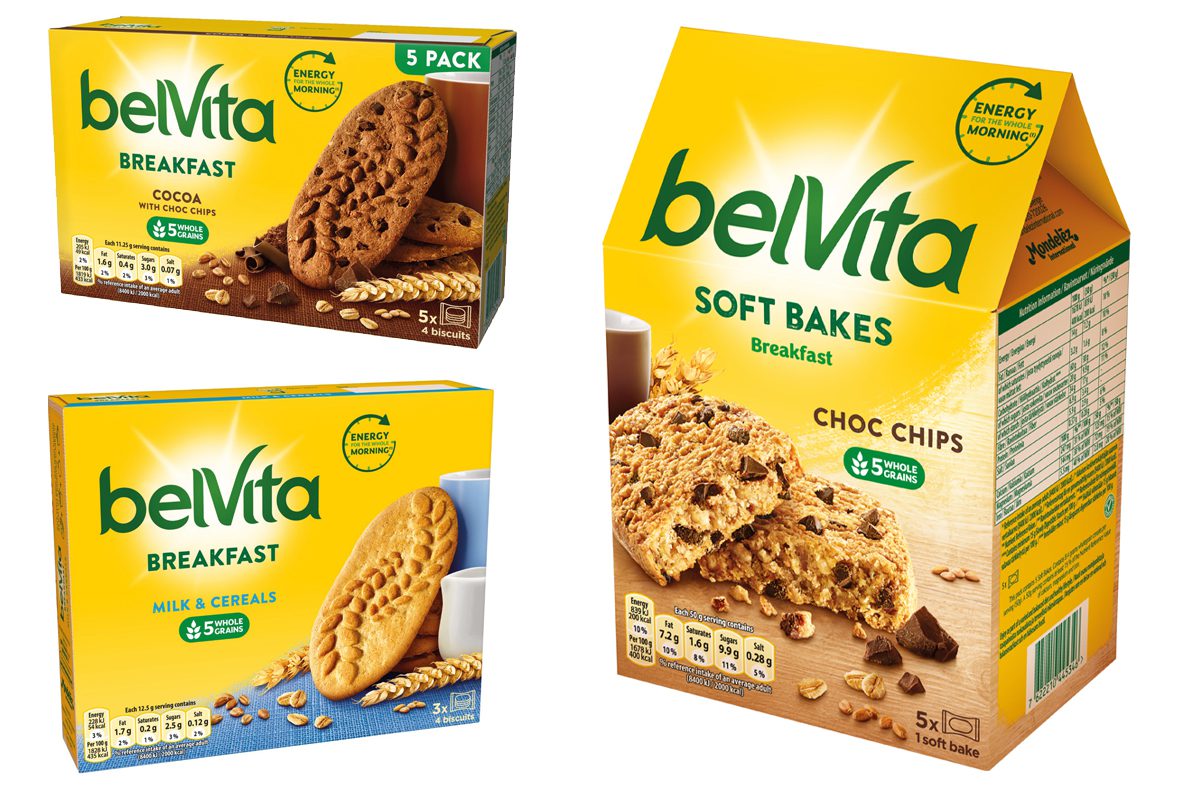 BREAKFAST biscuit brand Belvita has been offering shoppers the chance to pick up a cash prize as part of its latest consumer competition.
Launched on 10 August, the new 'Wake Up and Win' competition offers the chance to win up to £10,000 in cash.
There are 28 prizes up for grabs as part of the competition, including three prizes of £10,000, five prizes of £5,000, 10 prizes of £100 and 10 prizes of £50. The competition has a total prize fund of £36,000 and is scheduled to run until 5 November.
To enter, consumers are invited to text the word Belvita along with the last four digits of the barcode on participating products to a dedicated number.
Mondelez has been supporting the competition through point-of-sale materials, social and digital media marketing and outdoor advertising.
Mathilde Rossignol, brand manager for Belvita at Mondelez said: "Breakfast is a key meal: in fact, 95% of all UK adults eat it. Of those adult consumers that eat breakfast, 78% say they want a breakfast that will fill them up, while 67% say they try to eat a healthier breakfast.
"Belvita helps to meet consumer needs thanks to its unique mix of five whole grains and its position as a natural source of fibre, calcium, magnesium and iron.
"We've developed the new Wake Up and Win promotion to both reward consumers who already start their day with Belvita as well as bringing new shoppers into the category."