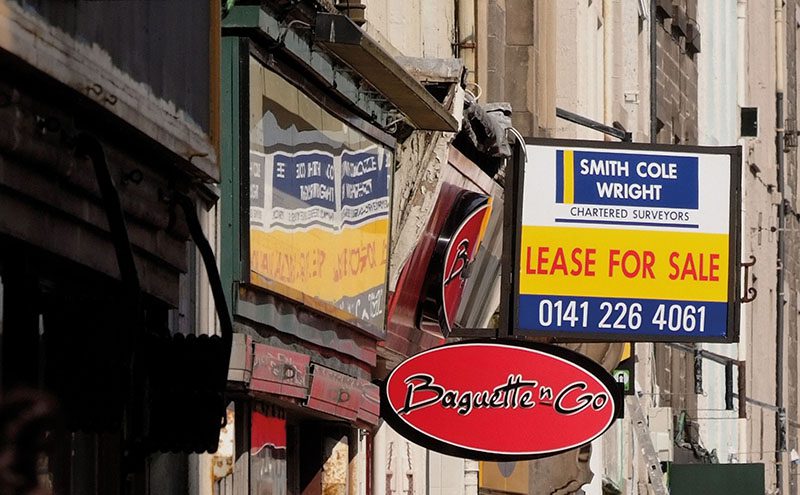 The Scottish Retail Consortium (SRC) has welcomed a commitment from the Scottish Government to work with the retail industry in a bid to improve town centres.
As part of the new Programme For Government, launched 1 September, the Scottish Government has committed to "work with the sector and across government to develop our retail strategy."
Policy recommendations aimed at revitalising Scotland's town centres are expected in late November, when the government's Review of the Town Centre Action Plan is due to report its findings.
David Lonsdale, director of the SRC, said: "We are delighted the government has taken up our proposal and committed to working with the industry to develop a Scottish retail strategy. Even before the onset of Coronavirus and the immense challenges it poses, the retail industry in Scotland was undergoing seismic transformation thanks to profound structural and economic changes. This positive commitment should result in a more strategic approach towards supporting and nurturing the growth of the industry, Scotland's largest private sector employer, helping it fulfil its potential over the decade ahead. This will benefit retail, the customers it serves, and its supply chain.
"The decision to push back the next commercial property revaluation by a year will at least ensure that firms' rates liability reflect the post-Covid economic reality. However, the immediate issue for retail is avoiding April's 'reverse cliff edge', when 100% business rates are scheduled to be reinstated. With the industry having lost £2.1 billion of sales over recent months and with retailers' revenues continuing to fall short, such an imposition is unsustainable. We will be looking to the Scottish Budget to ensure rates are phased in to prevent an immediate and unaffordable spike in costs."