Research reveals change in purchasing habits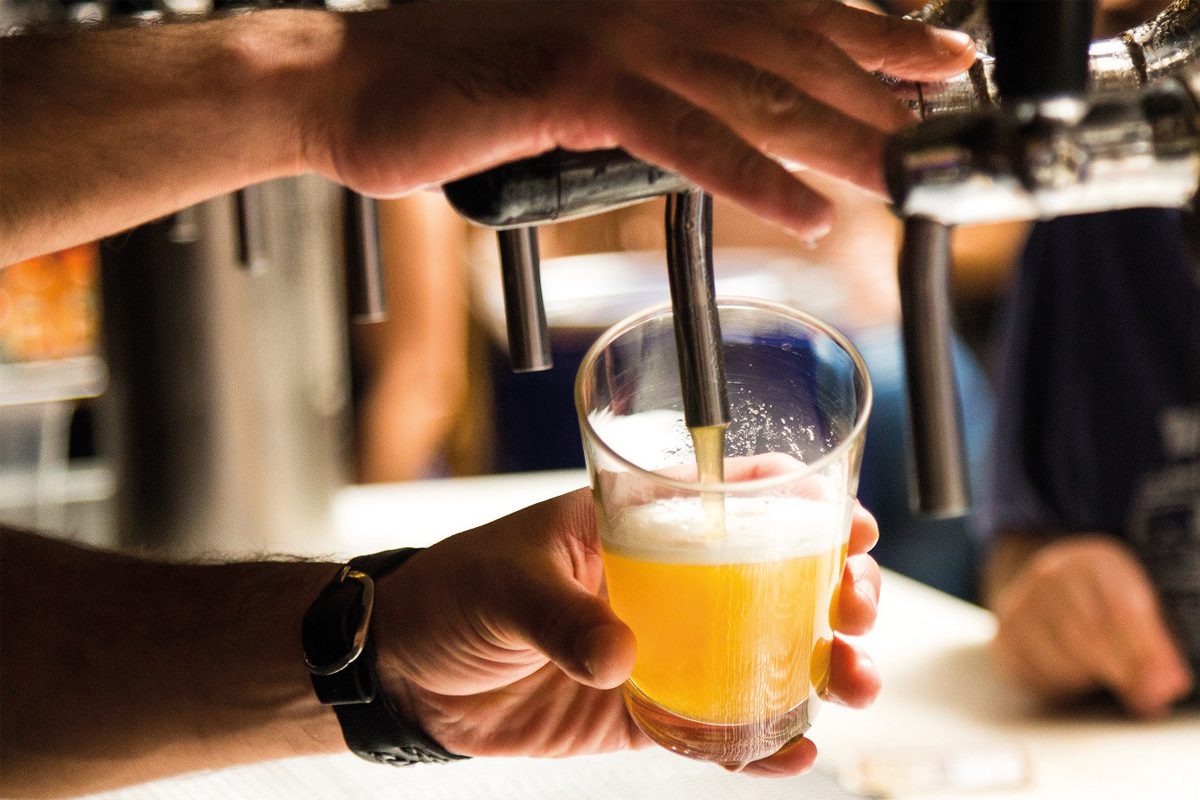 THE coronavirus lockdown has created a new breed of beer consumer, according to a new report from grocery retail research firm KAM Media and beer festival organiser Brew/LDN.
A survey of 2,364 beer enthusiasts revealed that 46% had purchased beer directly from a brewery for the first time, with 87% planning to continue doing so.
Nearly half of those surveyed sought out more premium beers, with 57% looking for "more unique options."
An increase in socialising online has also created a new beer occasion according to the research, with 79% of respondents having a tipple while 'hanging out with friends online.'
The report also revealed a much higher proportion of beer fans are now drinking on a near daily basis. Only 5% said they drank beer more than 6 days a week before lockdown, compared to 19% during – with many consuming one or two beers per day.
Katy Moses, managing director at KAM Media commented on the findings: "Lockdown has provided beer enthusiasts with the opportunity to develop their 'hobby' further by exploring new, unique and interesting beers.
"Many have not only increased their repertoire of beers, but they've also been sourcing them from new and different channels. such as direct from the brewer and online subscriptions.
"This change will only lead to a more discerning and demanding beer consumer and could ultimately impact where they source their beers from in the longer term."