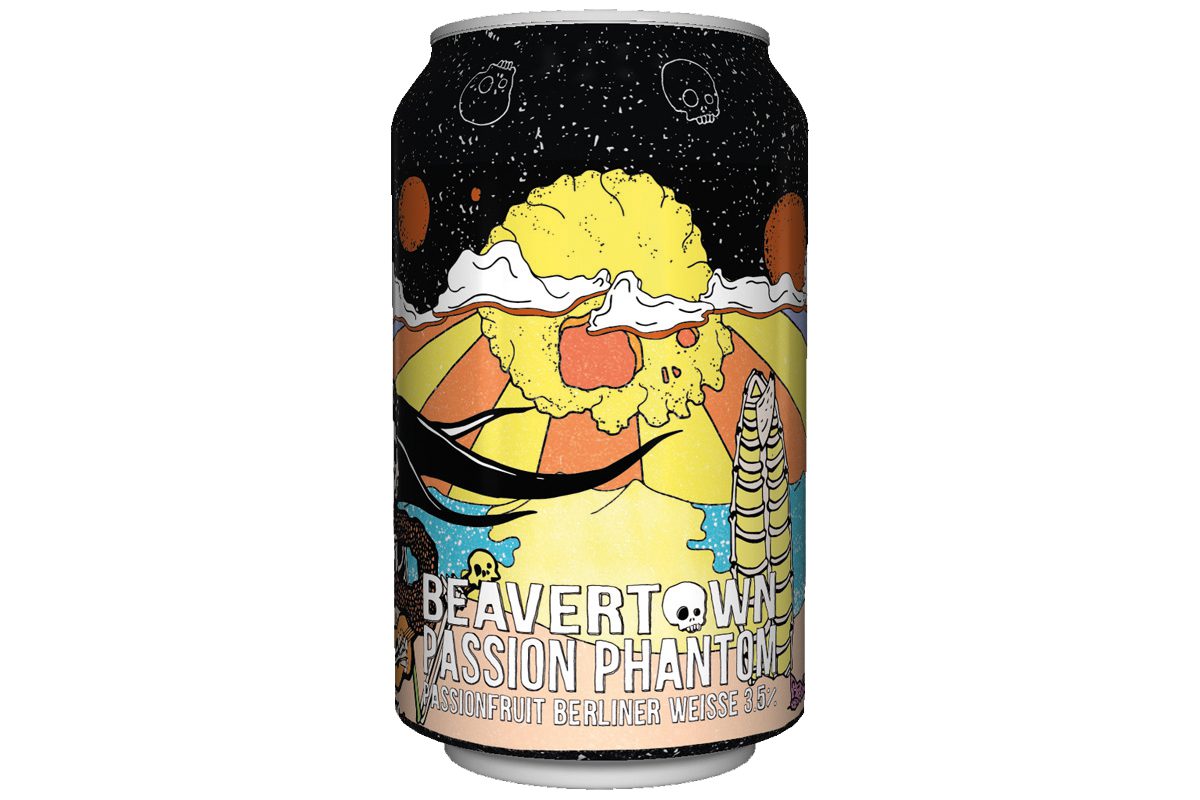 LONDON-based Beavertown Brewery has launched a new monthly limited edition range.
Kicking off in August with the release of Passion Phantom – a passionfruit flavoured Berliner weisse – the new range will see Beavertown release a different brew each month, available while stocks last.
The launch of each beer will also be accompanied by a Spotify playlist.
A spokesperson for the brewery said: "As the run is limited, make sure you're following the brewery's social media and subscribe to the Beavertown Transmission email newsletter to be one of the first to hear about the latest releases and get exclusive content."
Celebrating its seventh year in 2020, Beavertown Brewery has grown from a 650L brewing kit business to one which is capable of brewing millions of pints on demand. Beavertown is also the 'official craft beer' of Tottenham Hotspur FC, operating a small craft brewery and taproom inside the stadium.