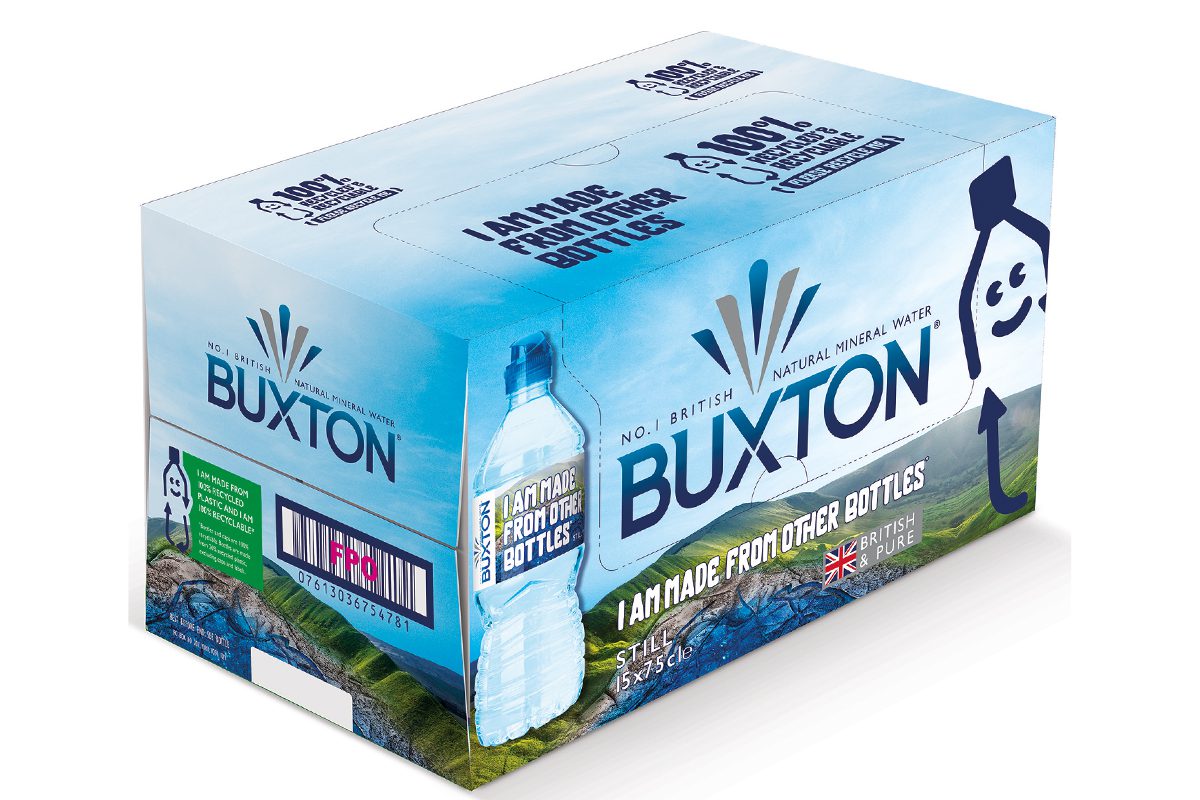 NESTLE mineral water brand Buxton has launched a new consumer campaign, which kicked off with a TV advertising campaign running from 20 July through August.
The new 'Don't Give Up, Rise Up" campaign represents a £1.8 million investment in the brand, which also includes outdoor advertising and social media activity.
Buxton's latest marketing campaign coincides with a packaging refresh for the brand. The new packaging places emphasis on the bottle's manufacture from 100% recycled plastic.
The brand's shrink-wrap label also now includes a QR code directing shoppers to video content that highlights the importance of recycling.
Nestle has also given the Buxton box a facelift and introduced a 15x1L box which is available to the convenience channel. The new look boxes also prominently highlight the brand's recycling message.