SRC calls for more coherent approach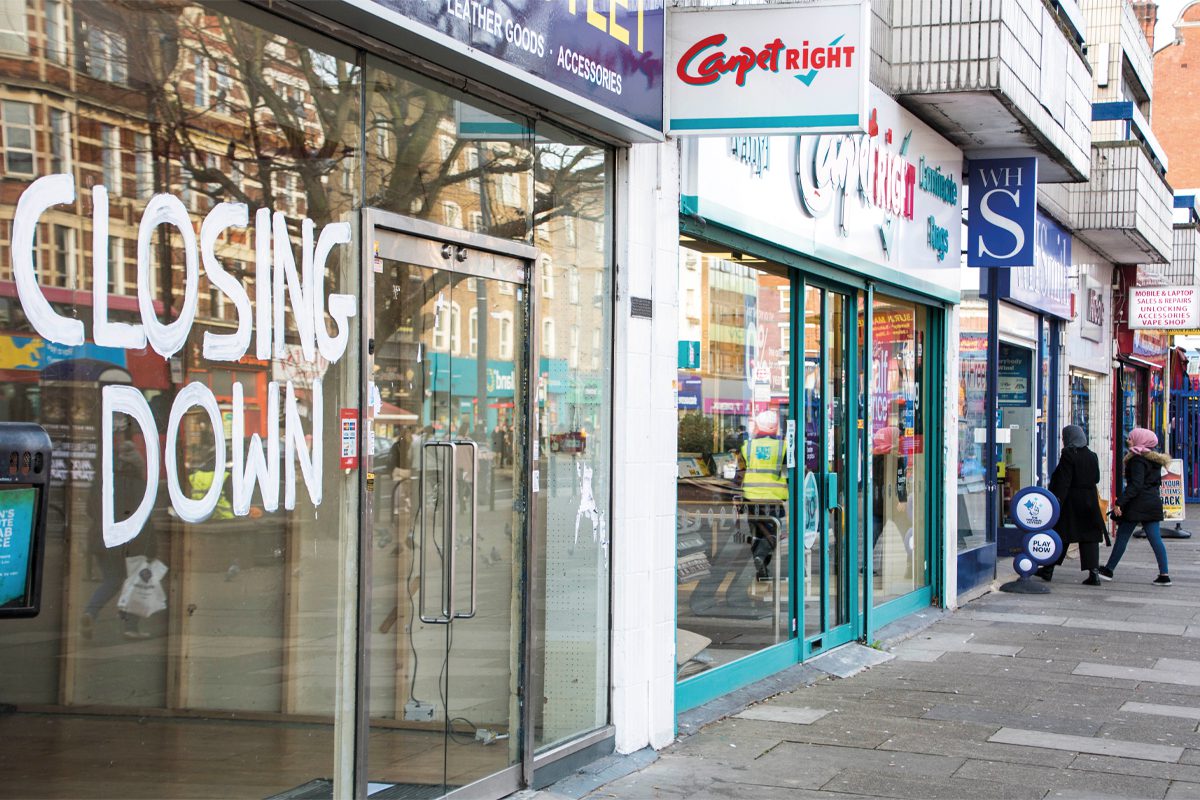 THE Scottish Retail Consortium (SRC) has called for the Scottish Government to take a more "coherent" public policy approach towards town centres.
Responding to the Scottish Government's Review of the Town Centre Action Plan, the SRC has suggested a standing body tasked with focusing on town centres should be created, in a bid to bring policy consistency.
The SRC has also urged the Scottish and UK governments to take steps to boost consumer confidence and entice shoppers back to the high street.
On business rates, the SRC has called for a tapered return to payments next year. Retail business rates have been paused during the coronavirus crisis, and the SRC has urged the Scottish Government to avoid 100% reinstatement of rates in April.
Other recommendations included the revival of the Town Centres Fund on a sustained basis, including access to the fund for Business Improvement Districts.
David Lonsdale, director of the SRC, said: "There is nothing inevitable about the decline of town centres, but if Ministers are serious about preventing closed up stores and gap-toothed high streets then action is needed swiftly.
"The alternative will be very difficult especially for larger towns and cities across Scotland."