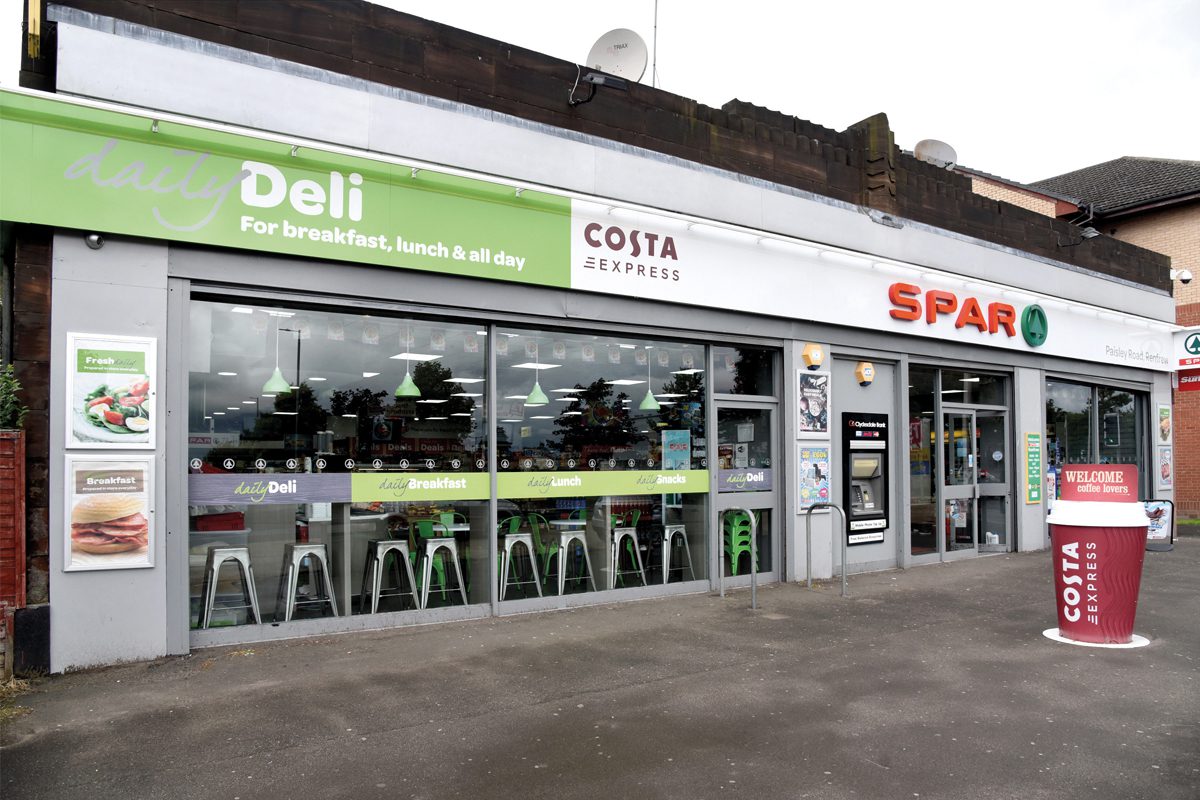 SPAR Scotland has launched a new community-focused initiative that will distribute thousands of pounds to good causes.
The new Spar Scotland Community Cashback campaign will see Spar wholesaler CJ Lang give away more than £30,000 to community groups and charities across Scotland.
Spar Scotland Community Cash Back launched on 10 August. The campaign invites customers, store staff and CJ Lang employees to nominate a local charity or community group to win a cash sum.
The campaign will be taking place in all 109 CJ Lang company-owned spar stores, with the winning causes set to be announced in November.
CJ Lang plans to distribute a total of 21 cash donations, ranging from £800 to £2,000.
The campaign will be supported with in-store POS, social media activity, online website content and on Spar Live Radio.
Colin McLean, chief executive at CJ Lang said: "We are pleased to announce our first Community Cashback campaign where we are giving away over £30,000 to local community groups and charities around Scotland.
"During the pandemic local community groups and charities have suffered as they rely so much on donations from the general public.
"We hope a number of organisations will benefit from a share of the Community Cashback campaign."