CWF says value options a smart choice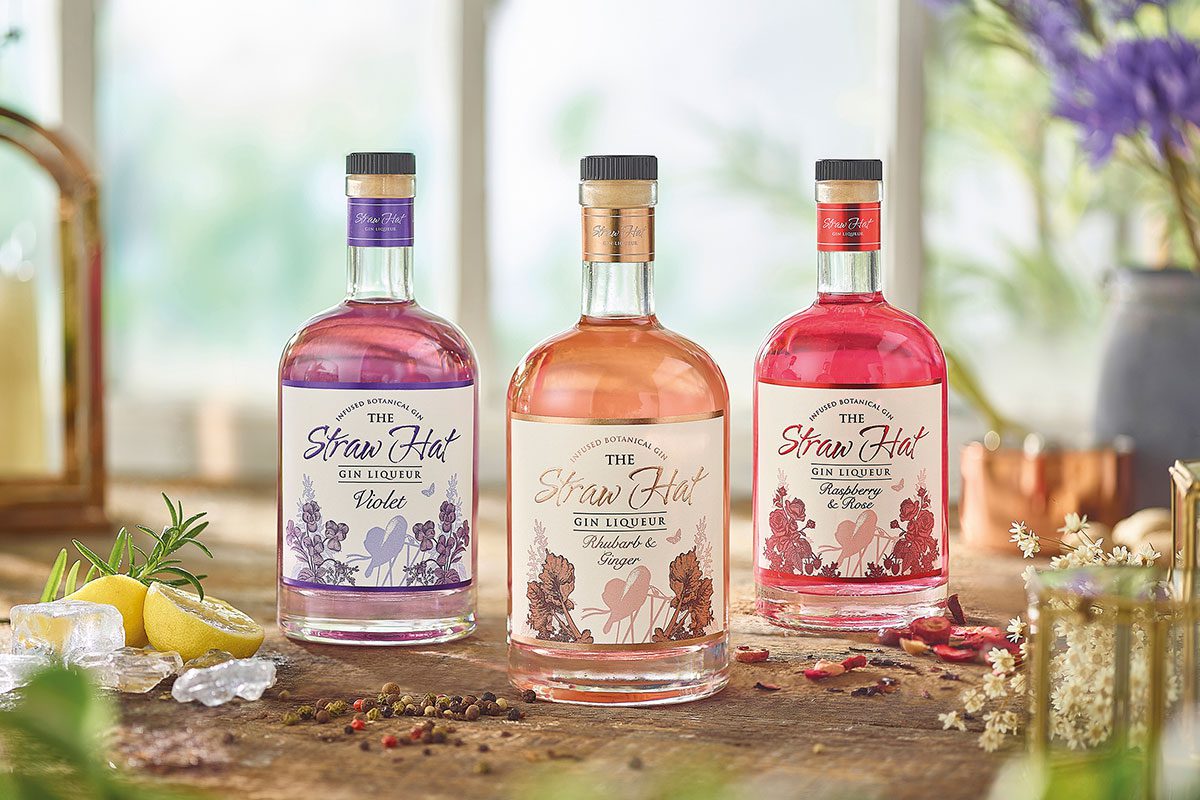 LOCKDOWN has led to more consumers experimenting with spirits at home, providing convenience retailers with a golden opportunity.
That's the view of Jessica Smith, marketing executive for Continental Wine and Food Ltd (CWF), who highlighted growth during lockdown as evidence of off sales increased sales potential.
Smith said: "Despite this still being unprecedented times for businesses, more people are inclined to 'shop local' as the enforced restriction on movement had provided a boost to local c-stores."
According to Smith, the big night in is bigger than ever and many customers have taken to creating cocktails at home.
"As staying home is now the norm, families are learning to embrace it and we are seeing a huge number of people creating 'pop-up bars' in their back gardens to replicate this novelty, so by purchasing affordable spirits, liqueurs and mixers, they were able to recreate this atmosphere and have some fun refashioning their favourite cocktails," she said.
This provides independents with an opportunity to compete with the multiples, Smith said, by offering value and variety through lower-priced alternatives to premium spirit brands.
"Now more than ever, shoppers are not brand loyal as the repercussions of being furloughed or not being in work take effect; they want the best quality for the best price.
"Here at CWF, we manufacture a number of firm favourites such as Nectars – a peach schnapps – and Sandy Cove – a Caribbean rum and coconut flavoured drink.
"Both are striking a chord amongst Millenials especially, as their stylish and high-quality brand appeal balances up with the ultimate 'value for money' price pitch which they offer," she said.