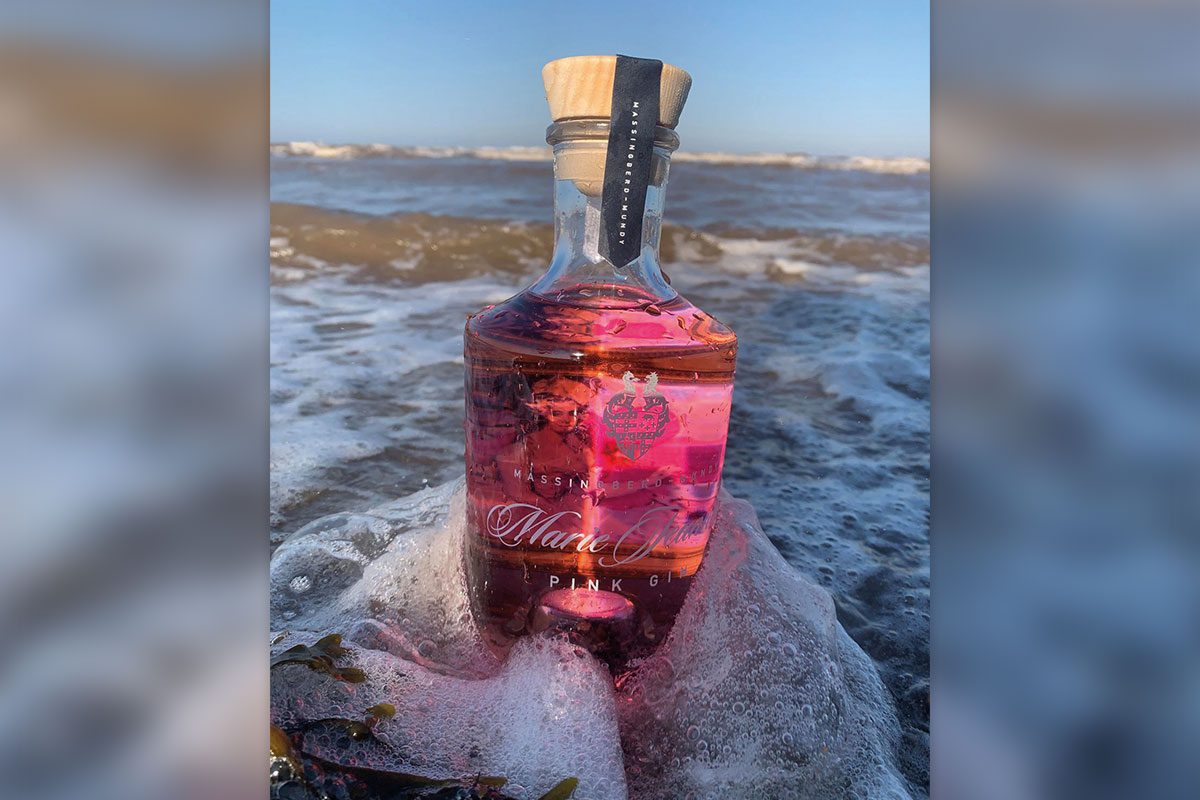 A LINCOLNSHIRE distillery has launched its second gin in honour of a local celebrity.
Massingberd-Mundy Distillery has named its latest release Marie Jeanne's Pink Gin, in honour of Marie Jeanne Rapigeon of Versailles.
Rapigeon, the daughter of a military captain, fled the country during the French revolution and later married the heir of South Ormsby Estate – where the distillery operates today.
The new gin is the brainchild of master distiller Tristan Jorgensen, formerly of Laphroaig distillery on Islay.
Jorgensen commented on the launch: "After more than a year of experimentation and flavour testing, we're delighted to launch both of our flagship gins: Burrell's Dry Gin and Marie Jeanne's Pink Gin.
"Our newest drink is inspired by an amazing figure from our local history and the taste reflects her character.
"This is a fruity and indulgent French gin that's as sophisticated as it is glamorous.
"At Massingberd-Mundy Distillery, we're creating an exquisite range of artisan craft spirits. Each one is made with locally sourced ingredients and using our magnificent hand-made copper still, Angelica to produce exceptionally taste and smoothness."