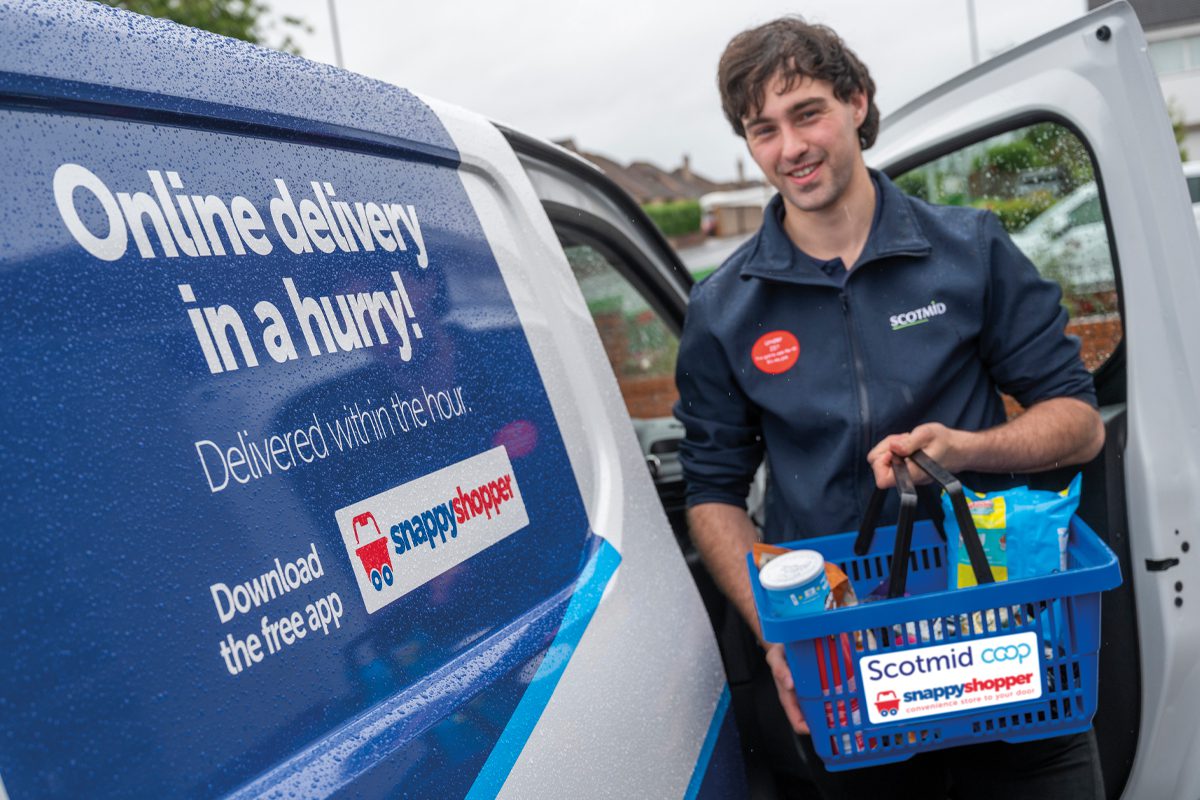 SNAPPY Shopper has secured another major contract, joining forces with Scotmid in Edinburgh.
The delivery-platform's expansion into Scotmid's Edinburgh estate follows successful pilots with the multiple's stores in West Lothian, and North and South Lanarkshire.
Scotmid is offering more than 1,000 product lines via the Snappy Shopper app.
Snappy Shopper chief executive Mark Steven said: "We are delighted to strengthen our partnership with Scotmid and bring Snappy Shopper to Edinburgh.
"The Snappy Shopper platform is designed and built specifically for the convenience store market and is based entirely on working in partnership with retailers to drive incremental new sales.
"This in turn assists retailers in supporting the needs of their communities."