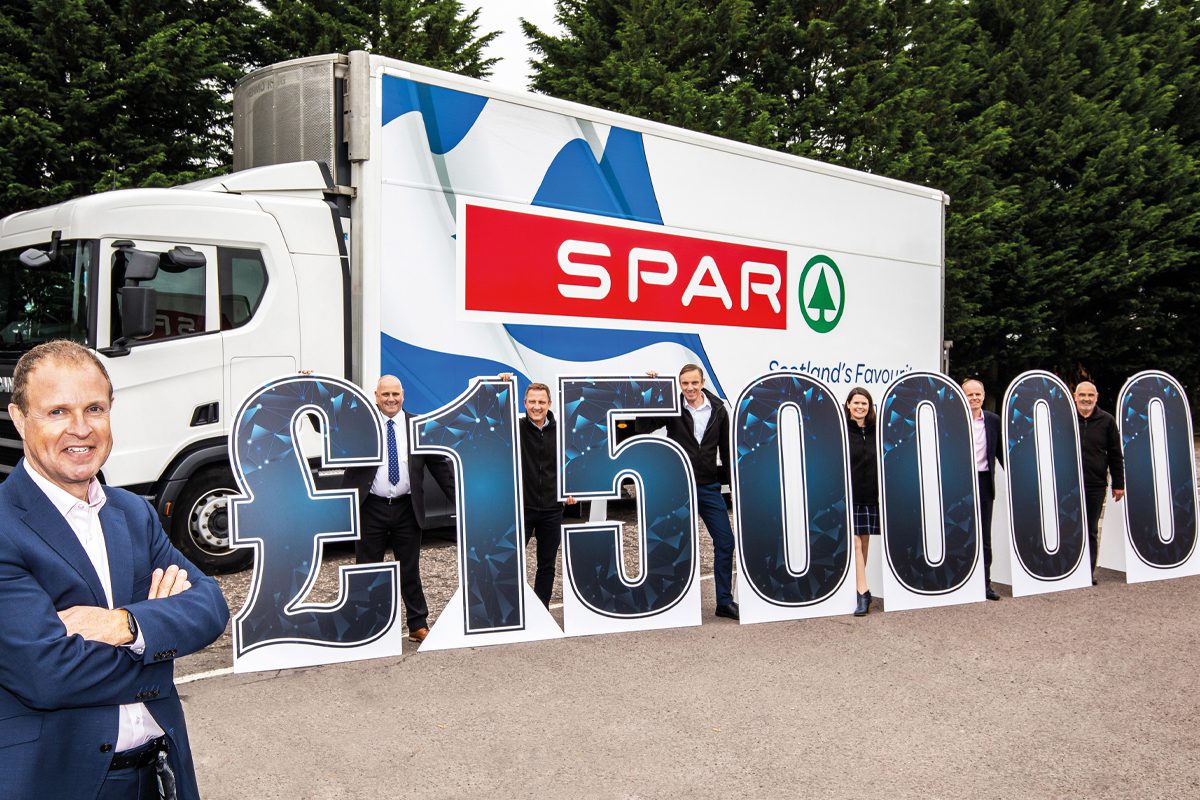 CJ LANG celebrated a major fundraising milestone last month, having raised £150,000 for charity over a 12 month period.
The Spar Scotland wholesaler has been distributing funds to local charities, community groups, foodbanks and Spar's national charity partner Marie Curie.
CJ Lang has also announced it plants to introduce a new Community Cashback initiative shortly, which will see the firm donate £30,000 to groups and charities supporting communities in Scotland.
Colin McLean, chief executive at CJ Lang, said: "As a wholesale business based in Dundee which supplies over 300 local community Spar stores, we are pleased to be able to send donations to recipients the length and breadth of Scotland."