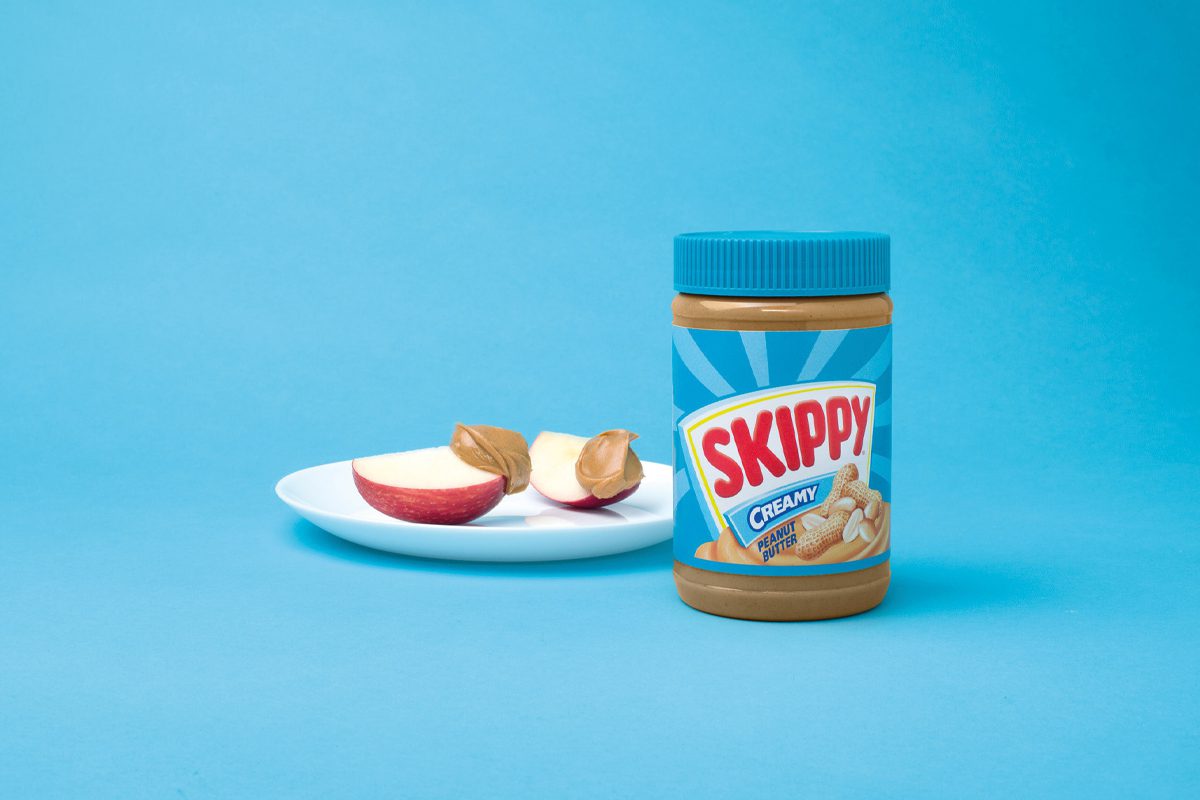 PEANUT Butter brand Skippy is going on a marketing blitz, representing a £1.5m investment in the brand.
The national TV and marketing campaign went live last month, focusing on two taglines "unlike any other" and "you haven't tried peanut butter until you've tried Skippy American Peanut Butter…Smooth, Creamy, Delicious."
As part of the campaign, Skippy ads have been appearing on ITV, Channel 4 and Comedy Central, as well as on video-on-demand services and through social media channels.
The campaign also includes activity on gaming platform Xbox, where consumers are invited to solve puzzles to win prizes.
Liz Dee, marketing manager at Hormel Foods – the firm behind Skippy – said: "We want to leave UK consumers craving Skippy Peanut Butter."